60+ low-carb Mediterranean diet recipes
With all of its fresh, colorful ingredients, the Mediterranean diet has become a preferred way of eating for many around the world.
When eating the Mediterranean way, you get to discover complex flavors and fill up on healthy fats like olive oil and avocado and rich sources of protein like fish and eggs.
This diet also features fresh vegetables like spinach and zucchini, which are rich in plant-based fiber to help you stay fuller for longer.
Not only does the Mediterranean diet represent delicious food, but UNESCO also recognized it as an Intangible Cultural Heritage of Humanity for its emphasis on hospitality, intercultural dialogue, and creativity. Isn't that heartwarming?
We hope this Mediterranean diet collection will not only help you live healthier but also bring out your inner hospitality. So read on and remember: Mangia bene, ridi spesso, ama molto, or "Eat well, laugh often, and love much."
Health benefits of a low-carb Mediterranean diet
Research shows the Mediterranean diet can improve your health. Plus, the Mediterranean way of eating paired with a lower-carb diet may be particularly beneficial for people with diabetes.
Whatever your reason for trying a Mediterranean diet, you're sure to love the rich flavors in the breakfast, lunch, dinner, and snack recipes in this low-carb and keto Mediterranean recipe collection.

Mediterranean low-carb diet foods
Fish & seafood: Shellfish, shrimp, squid and fish are staples of the Mediterranean diet. Especially fish rich in healthy omega-3 fatty acids like salmon, tuna, and mackerel
Protein: Chicken and eggs are featured proteins in the low-carb version of this diet.
Healthy Fats: Olive oil, avocado, nuts, and seeds are satisfying additions to the Mediterranean menu.
Vegetables: Nutritious vegetables, particularly leafy greens like spinach and kale, are included in large amounts.
Fruits and squash: Although they contain carbohydrates, small portions of fruits and squash provide vitamins and fiber. Some high-fiber, low-carb fruits include tomatoes, pomegranate seeds, and berries. Zucchini is also an excellent lower-carb choice.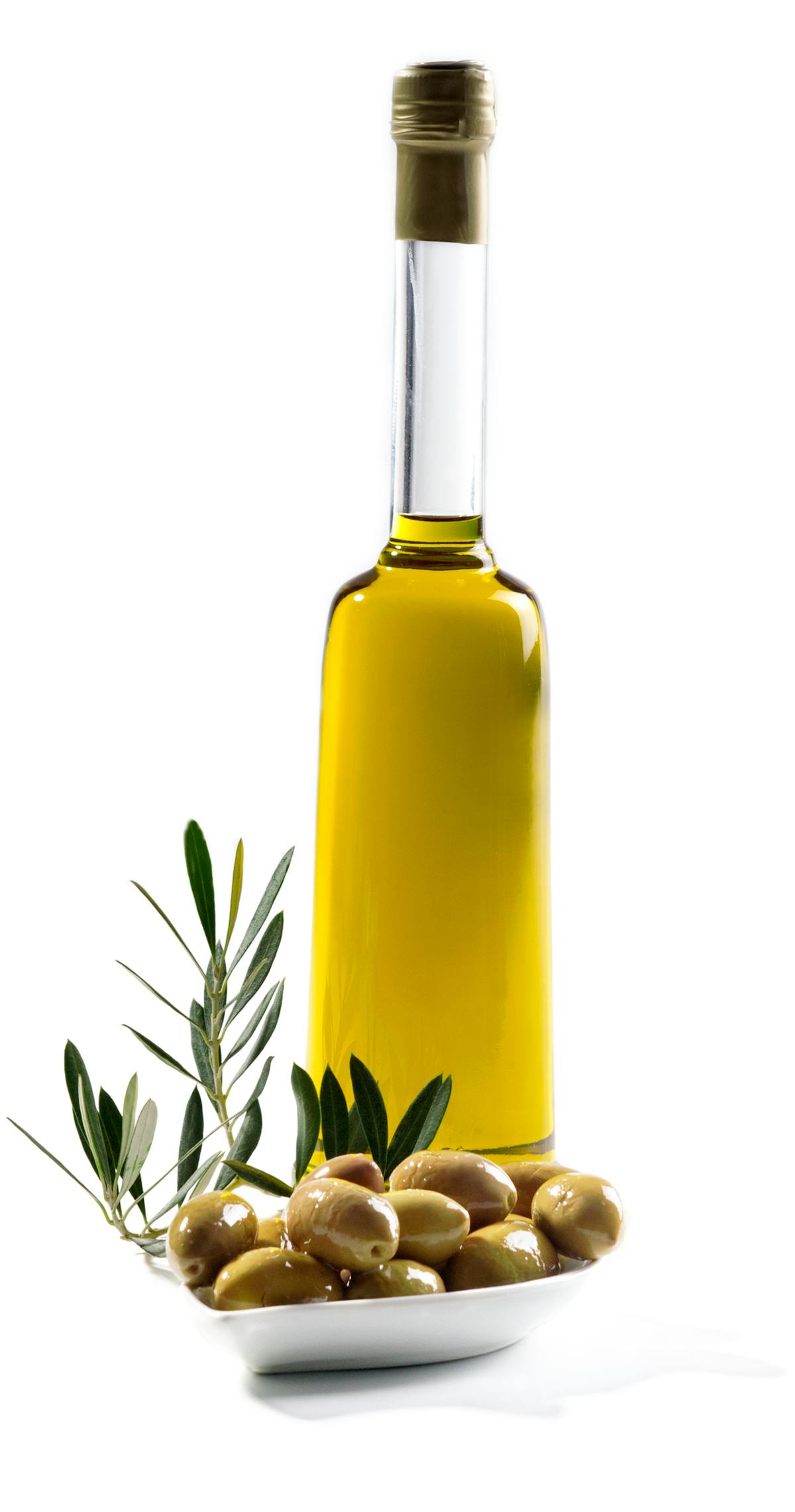 Low-carb Mediterranean meal prep guide
Prepare your breakfast for the week. Bake or cook your egg casserole or frittata before the week begins. Portion it out into individual containers for a quick breakfast on the go.
Wash and chop your veggies. Prepare your vegetables in advance. Just one hour of prepping and chopping can save you hours during the week.
Make the dressings and sauces in advance. Make salad dressings and sauces in advance. This will not only save you time, but you will also get to eat it for days.
Prep your meat. Trim and cut your meat into recipe-ready portion sizes. Also, marinating chicken and beef one day in advance will tenderize the meat and allow the flavors to soak in. Be cautious with marinating fish, as acidic ingredients like lemon juice will start to cook fish and shellfish.
Double your servings. Doubling your recipe servings will allow you to have leftovers for lunch or dinner the next day. Or both!
Mediterranean low-carb breakfast
These Mediterranean low-carb breakfast recipes will perk up your morning and keep you satisfied for hours.
Mediterranean low-carb lunch
Our Mediterranean low-carb lunch recipes are quick to put together and are full of protein, healthy fats, and fiber-rich vegetables.
Mediterranean low-carb dinner
Turn off the TV, prepare your long dining table, and serve these Mediterranean low-carb dinner dishes family-style. These recipes are sure to fill bellies and warm the heart.