Check out our low-carb and keto recipe collections!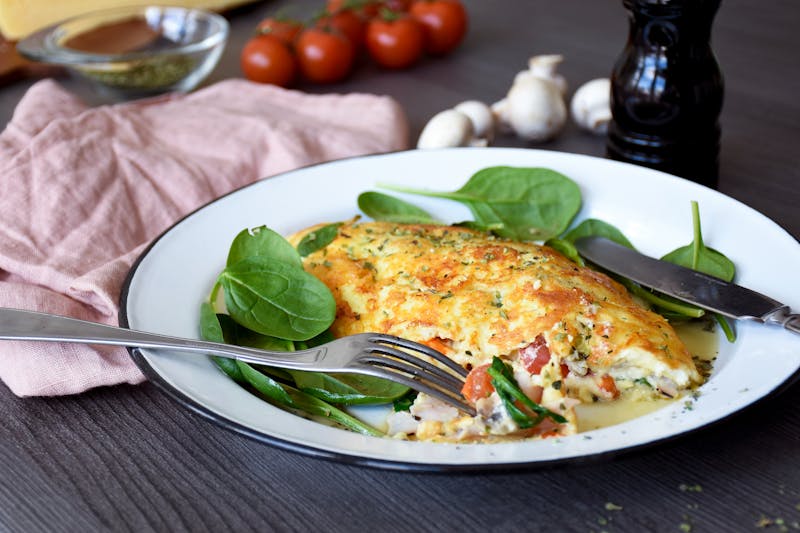 Easter is coming up and what better way to celebrate than with your loved ones and enjoying delicious low-carb food? We've just published an entire page filled with recipe collections for every occasion. Why not check out our Happy Easter! collection? You'll find it under Holidays and special occasions.
The page is filled with recipe collections. Everything from Fast-food favorites, Family friendly, Perfect picnic to collections sorted by main ingredient such as chicken, cheese or eggs. Whatever kind of recipe you're looking for, this page will help you find it!
Check out this amazing new recipe collections page below:
Top video recipes
Popular low-carb recipes