Are you stuck having the same lunch day in and day out? We've all been there. Coming up with new tasty lunch ideas on a keto diet can be quite tricky.
With this recipe collection, we'll provide you with plenty of ideas and inspiration, so that you can fully enjoy your lunch breaks. No more stressing over what to make — or whether your midday meal will be bland or boring.
Are you working from home? Always late in the mornings? Or maybe just too tired to cook and prepping lunch-boxes every day? No worries. We have healthy options that suit most tastes, wallets, and lifestyles.
With Diet Doctor Plus, you'll instantly gain access to all of our exclusive member benefits, including our premium meal plans. Sign up today for a FREE 30-day trial!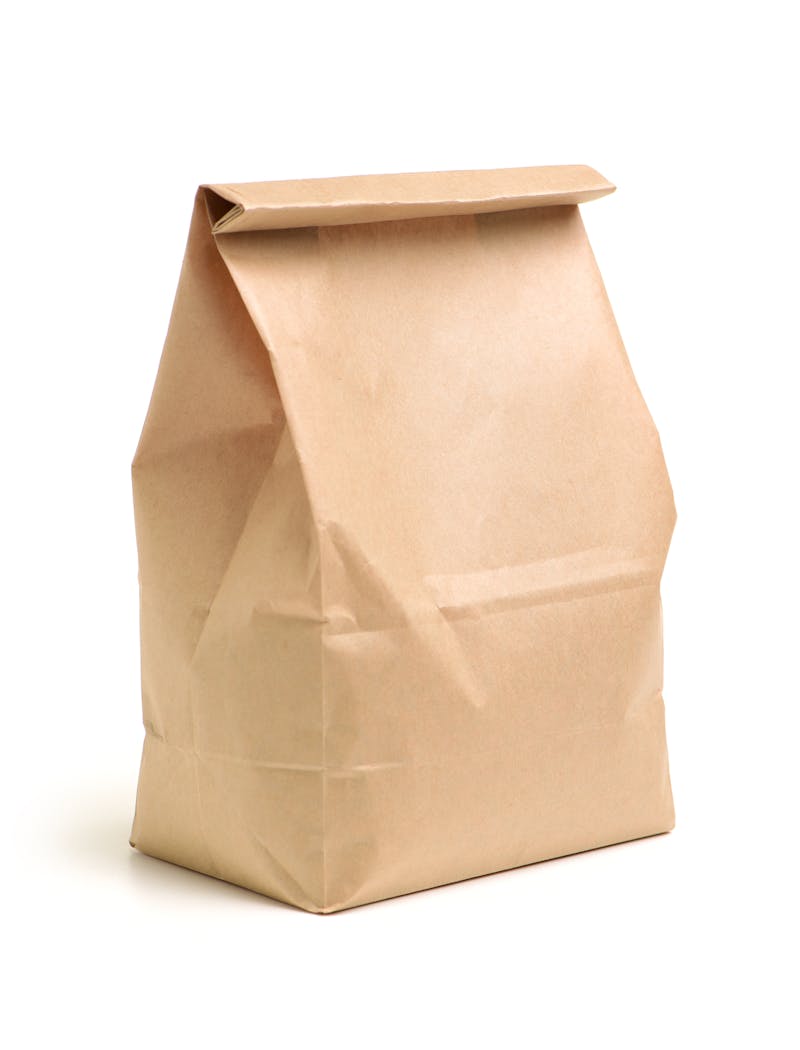 Top 5 easy keto lunch ideas: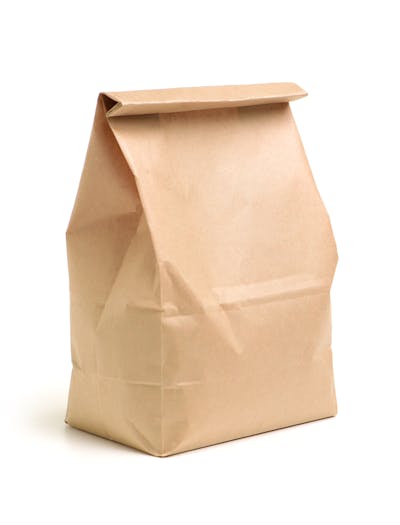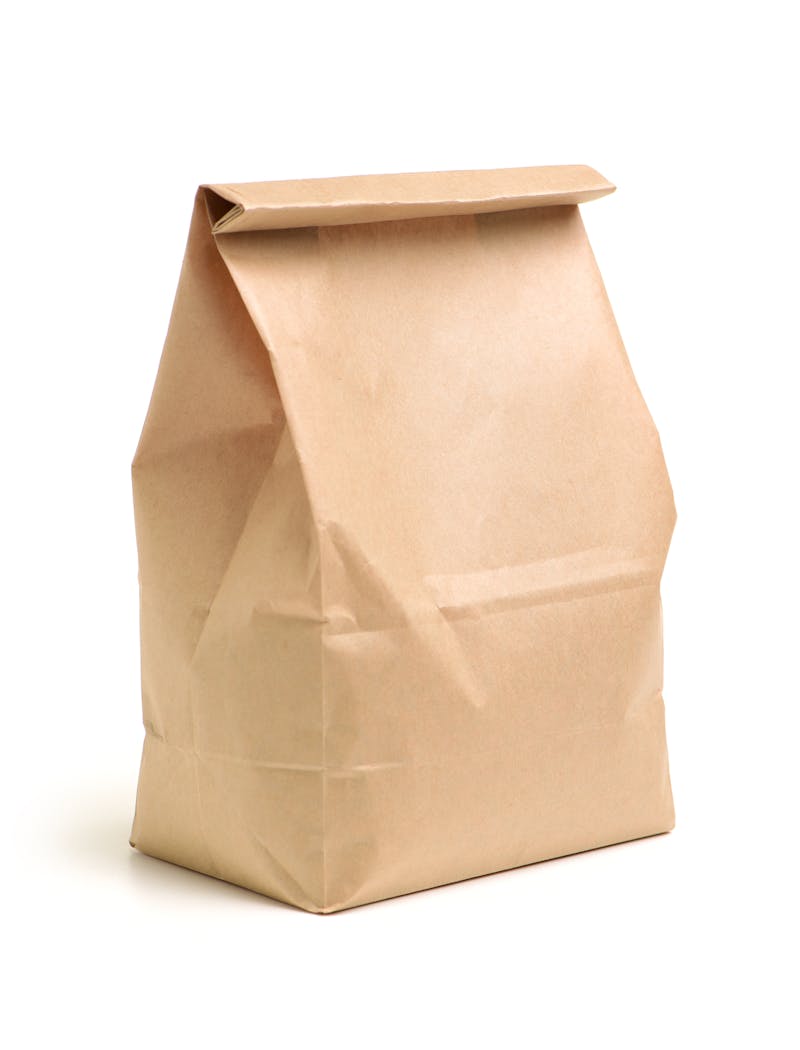 Our latest meal plan:
Spend less time cooking and cleaning — and more time with family this week. With this week's one-dish meal plan, you'll get seven full days of simple and tasty pies, stews, comforting casseroles, and more.
The best part? These all-in-one meals are designed to keep you under 20 grams of carbs per day. And most of them can be made in advance, stored in the freezer, and enjoyed later in the week. Just reheat and eat!
For tips and tricks for how to best prep and freeze your meals, take a look at our guide to low-carb and keto meal prep and freezing
All meal plans
Keto meal plans
What's new?
Our 30 latest keto recipes and lunch ideas
We're adding new healthy and delicious keto recipes each week. Be sure to check back often for updates. The latest additions are listed first. Enjoy!
View all low-carb meals