Three ways to make low carb more enjoyable
What do you believe about low carb? We asked our members and got over 2,600 replies. Here are the results: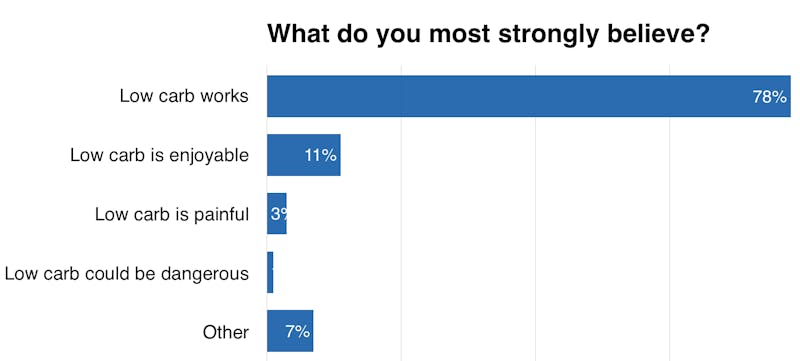 As you can see, nearly eight in ten members believe low carb works which is awesome. And, perhaps even more inspiring – less than 4% of members believe low carb is painful or dangerous. Pretty cool.
But not all is good.
Making low carb enjoyable
Only 11% of members feel low carb is primarily enjoyable (even more so than knowing that it works). Our mission is to make low carb simple and for that to happen people need to truly enjoy the low-carb lifestyle.
What must change for low carb to feel enjoyable? We think three things are especially important:


1. Let people eat their favorite foods

Bread, pizza, and desserts – that's a lot to give up. What if you didn't have to?
To make low carb enjoyable we need to provide people with fantastic and healthy low-carb versions of their favorite foods.
We have started doing that. Here are some of our favorites:
What other old favorite foods are you missing? Please tell us in the comments below.
For many people the thought of giving up alcohol would be unbearable too. What if you didn't have to? Check out our guide to low-carb alcohol: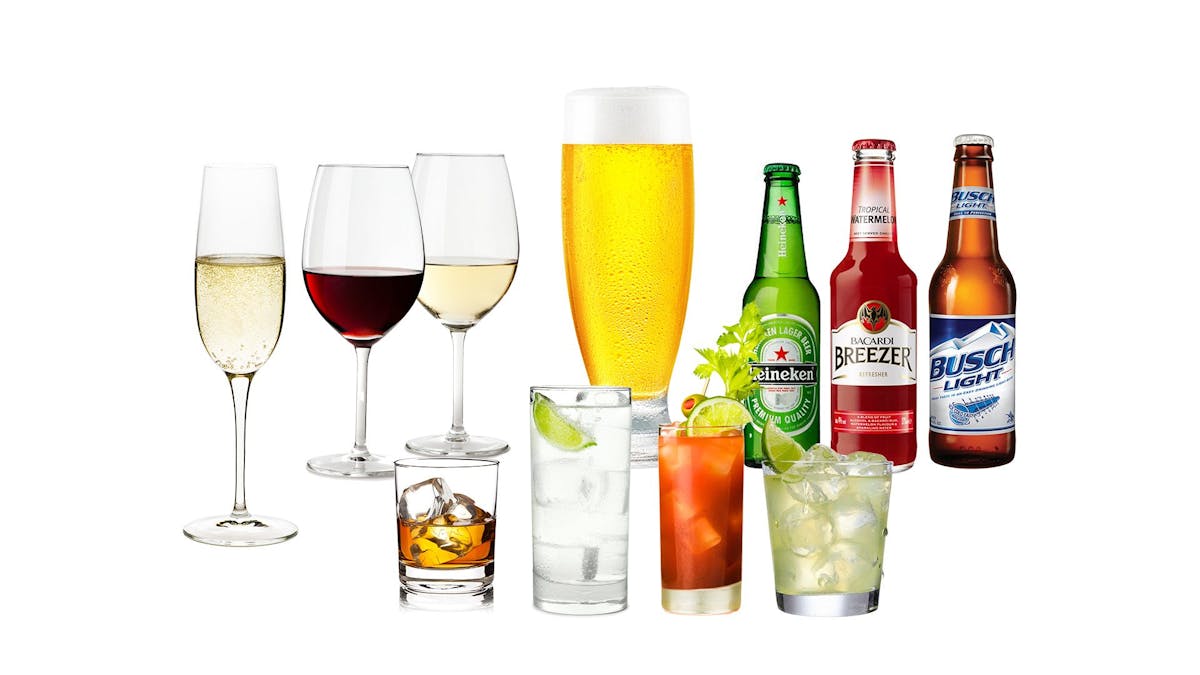 2. Make low carb totally delicious

For low carb to be enjoyable people must love low-carb foods in general. For this reason we are investing heavily in creating the world's most simple and delicious low-carb recipes.
Here are some of our favorites:
What new low-carb recipes would you love? Please tell us in the comments below.

3. Get your family and friends on board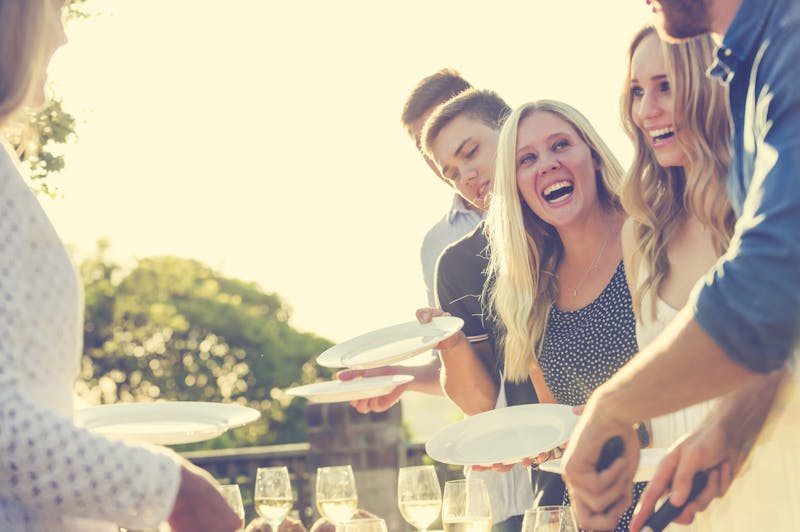 Living the low-carb lifestyle alone can be hard. One way to make low carb more enjoyable is to get your family or friends on board. Here are two quick tips for how:
First, be an awesome role model. Let your family and friends see how much better you are feeling, how much weight you are losing, and how good you are looking. Live the low-carb lifestyle instead of preaching about it and people may start showing an interest in what you are doing.
Second, serve delicious foods. Introduce your family and friends to low carb by cooking delicious low-carb meals. Once people experience how tasty low carb is they may become more open to change.