Tim Noakes and the case for low carb
Professor Tim Noakes is one of the world's foremost experts on low carb. Because of him, in his home country of South Africa, a low-carb, high-fat diet has become immensely popular in the last few years.
Perhaps because of this huge popularity he's become the target of a bizarre court case – that drags on and on – based on nothing more than a tweet. It's sort of like Galileo vs. the Church (of Dietetics in this case).
In the video above Professor Noakes gives us an introduction. Below follows the first parts of his recent deposition, his case for low carb. Well worth watching.
Part 1
Part 2
Part 3
Source
The Noakes Foundation: Tim Noakes HPCSA deposition 2016 – Introduction and Part 1
More with Professor Noakes
MEMBERS ONLY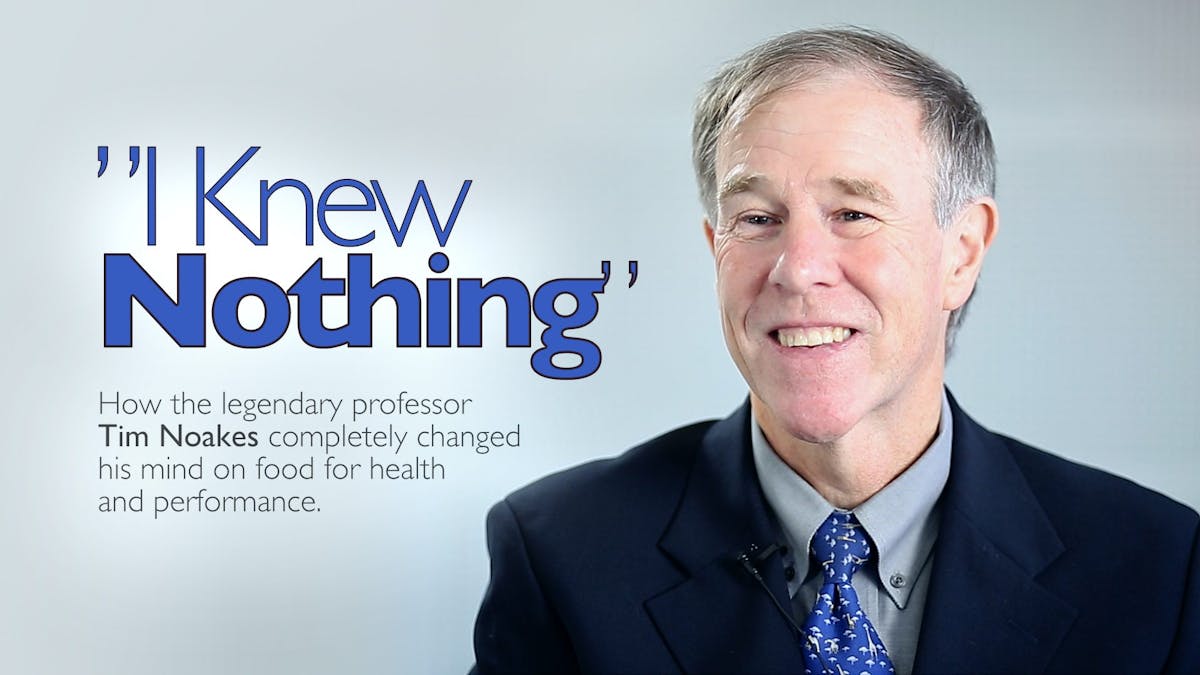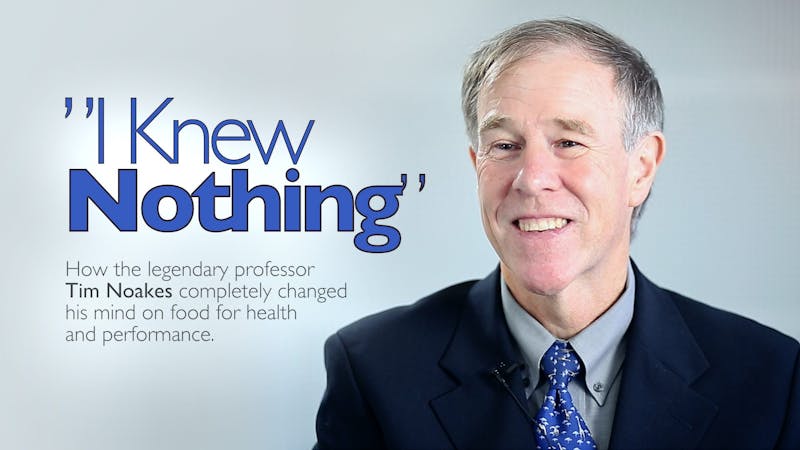 Earlier
Noakes Hearing to Continue in October