Skipping breakfast?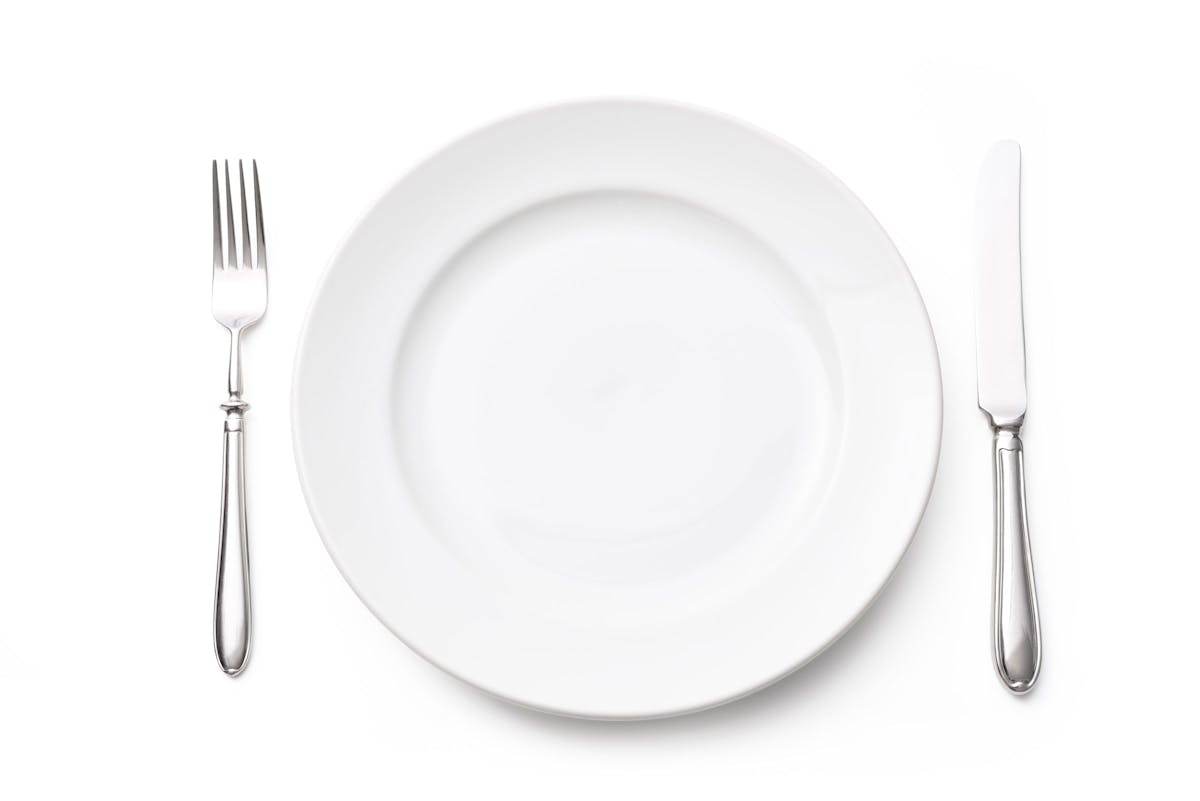 Forget the conventional wisdom that "breakfast is the most important meal of the day." Several studies contradict this thinking.2 Sometimes less is more. Give yourself the gift of nothing for breakfast. It's free. It's quick. And it's easy for many people who eat keto, because cutting out carbs makes hunger fade, allowing meal frequency to be reduced.
But it's not for everyone. If skipping breakfast means hunger and snacking at 11am, then skipping breakfast may not be for you, and a keto breakfast could be a better choice. Skipping breakfast is one way of intermittent fasting, which can be a great way to reduce blood sugar and jumpstart weight loss. Learn more
The next best thing to skipping breakfast can be a hot drink that contains some fat. Give Bulletproof Coffee, coffee with cream, or keto hot chocolate a try. See if fat in your coffee or tea provides just enough energy to get you through until lunch!
Pancakes
Omelets
Bacon
Scrambled eggs
Egg muffins
Breakfast breads
Porridge