Keto for beginners: Top mistakes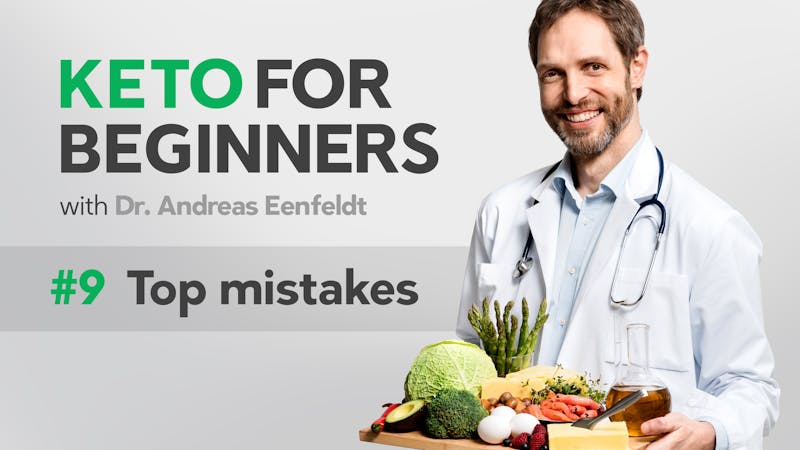 It's been a while since we last published a keto for beginners episode. As we promised back then, here is part 9 to wrap up the course. In this last episode, we go through the most common mistakes that people make on keto and provide valuable tips on how to avoid them.
This video is available only for members (don't forget about our
1-month free trial
, if you don't have a membership yet!).
Start free trial
The first part of the course is available to everyone for free, and you can watch it here.
All parts