Happy low-carb and keto Thanksgiving
The holiday season is finally upon us with precious time to spend with family and friends. Our fantastic
low-carb
and
keto
Thanksgiving menu will amaze your guests with traditional flavors that we all know and love.
All of us at Team Diet Doctor wish you and your loved ones a Happy Thanksgiving!
Thanksgiving turkey with all the trimmings
Our delicious turkey, juicy and flavorful from cooking in oranges and sage butter, makes for both a filling meal and a beautiful centerpiece. Serve with gravy made from the juices collected when roasting the bird and our low-carb stuffing made with low-carb bread.
More delicious Thanksgiving recipes
It wouldn't be a proper Thanksgiving without a luscious and creamy mash on the table. We suggest our
browned butter cauliflower mash
, with fantastic flavors provided by caramelized onion and cheddar cheese.
On the subject of side dishes, how about some crunchy green beans? Or maybe some delicate Brussels sprouts? By now, you might be thinking "Wait, this sounds much like a traditional Thanksgiving menu". You're absolutely right! And that is the basic message. Eat real food and avoid highly processed fake foods.
The cranberry sauce on our menu is made without any added sugar. The tartness of the cranberries is balanced by the natural sweetness from unsweetened apple sauce. This makes for a fresh-tasting condiment which complements the heartier dishes perfectly.
If you have room for dessert, we suggest cinnamon apples with a rich and flavorful vanilla sauce or pumpkin pie with some home-made whipped cream as a sweet ending to your meal.
More
For even more ideas on what to eat, please see our recipe pages:
For more information about low-carb and keto diets, check out our guides:
Check out our free
get started challenge
which provides you with everything you need to start your journey towards better health!
Want help planning your low-carb or keto cooking? Get lots of weekly low-carb and keto meal plans, complete with shopping lists and everything, with our premium meal planner service (free trial one month).
All Team Diet Doctor meal plans
Inspiration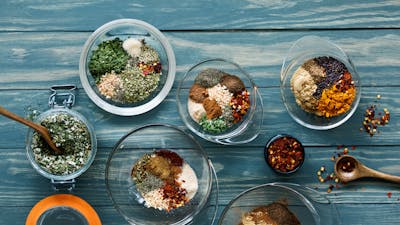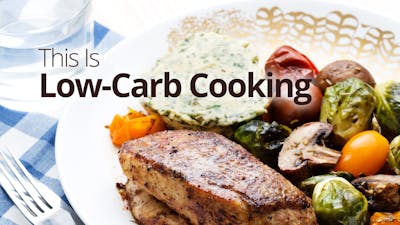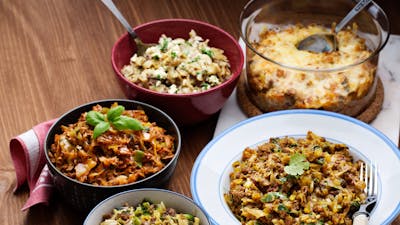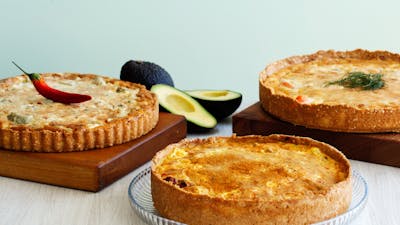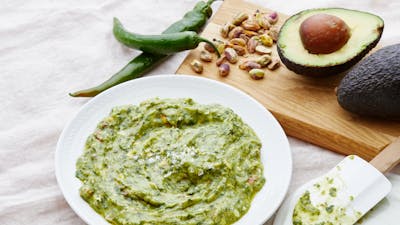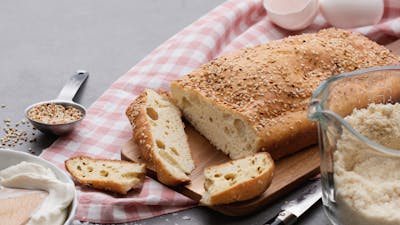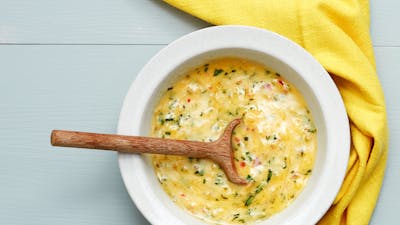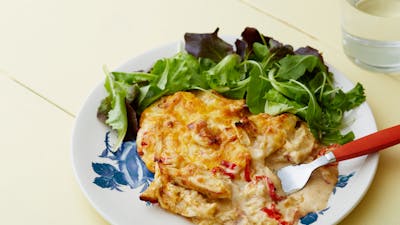 Comments
Do you have a great low-carb recipe that you want to share? We can cook it, photograph it and publish it here on the site, with your name on it. Or maybe you have a traditional recipe you want us to make a low-carb version of. Please send us an e-mail at kristin@dietdoctor.com with your suggestions on how to make our recipes better. Alternatively, leave a comment below.