What's for dinner? Here's an inspiring keto meal idea generator to help you decide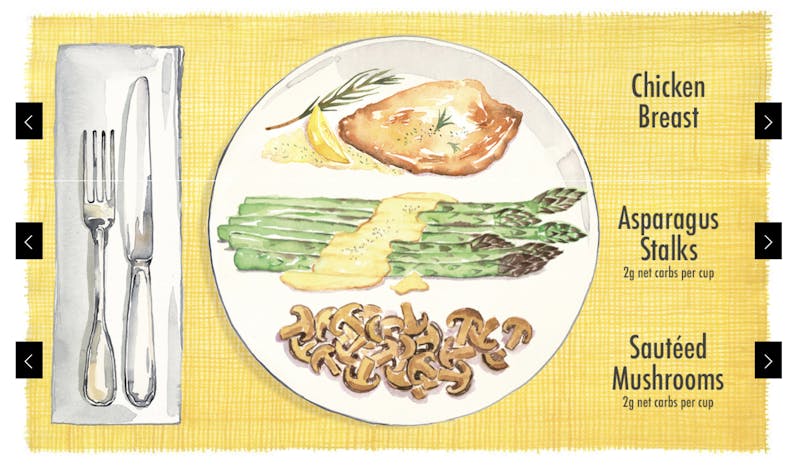 Whether you're new to low-carb or keto diets or you have lots of experience eating meals with few or no carbs, deciding what to have for lunch or dinner—day after day, night after night—is always a challenge.
Here to help is a terrific tool that provides thousands of healthful meal ideas. Just flip through the parts of the plate until you find a combination that suits your tastes tonight—then try a different one tomorrow! Once you've built your plate, you can click on the pictures for a really basic recipe.
Jenni Calihan at Eat the Butter, along with Adele Hite MPH RD, have created this easy-to-use meal idea generator to make deciding what's for dinner fun instead of frustrating.
If you'd like the book version for your kitchen counter—or to share with friends and family who might appreciate an introduction to low-carb plates—click through to purchase Dinner Plans (US only for now)!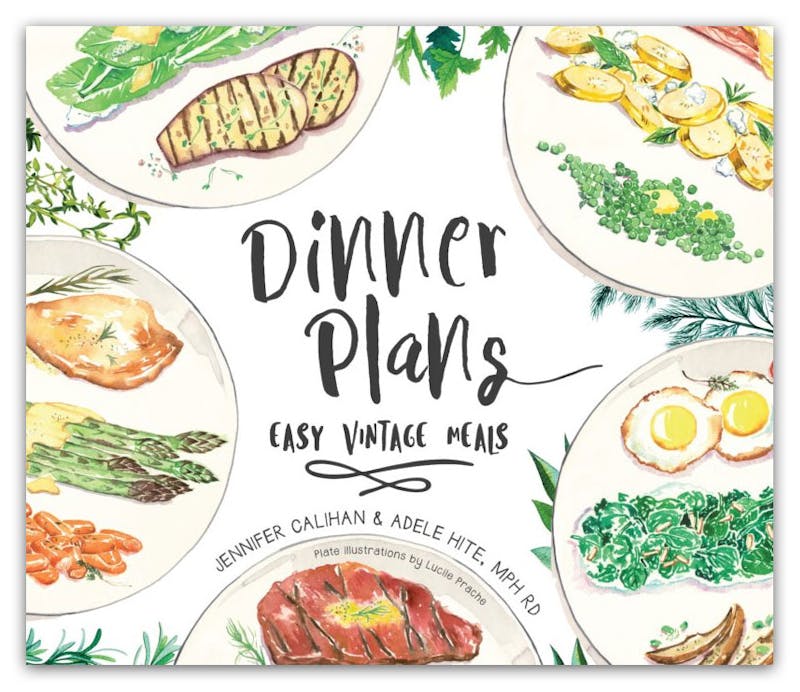 More keto inspiration
Latest keto meal plans
This week's meal plan offers three filling meals per day and you stay well below 20 grams of carbs. Enjoy a mix of no-cooking and homemade favorites like the classic Fat Head pizza and crispy chicken wings.
This week's meal plan offers easy-to-make dishes with 5 ingredients or less. Perfect for a busy week when you want to enjoy good and healthy food without spending too much time cooking. You'll enjoy a variety of keto meals, all very low in carbs. This week you'll stay around 10 grams of carbs per day.
It's time to fire up the grill and do some outdoors cooking! This week you'll enjoy dishes like a classic burger, grilled tuna, bbq ribs and much more while staying below 20 grams of carbs. Oh, and if the forecast shows rain, you can cook these dishes inside or change them for something else.
What's your take out favorite? We've got all of ours in this week's meal plan. Enjoy crispy crusted chicken, tacos, pizza and much more while staying below 20 gram of carbs per day.
More