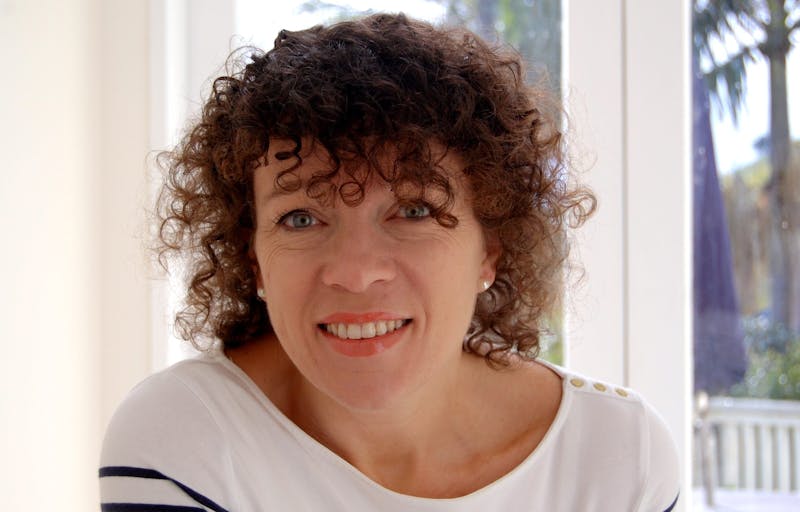 Libby Jenkinson is a registered pharmacist, mother of 3 children, and the founder of ditchthecarbs.com, the leading low carb website in New Zealand and Australia.
Libby truly feels she has helped more people regain their health in the last 2 years of ditchthecarbs.com than the last 25 years dispensing medicines. Follow her on Facebook, Twitter, Instagram and Pinterest.
She also blogs on the Huffington Post.
Posts
Low Carb Kids – How to Raise Children on Real Low-Carb Food
How To Help Transition Your Children To Low-Carb Real Food
Potential conflicts of interest
Updated August 9, 2019.
Libby receives income from her websites (Ditch The Carbs and Ditch The Carbs Pro) from the sales of her own self-published ebooks, courses, and private membership. She is one of the very rare bloggers who refuse sponsored posts and company funding so she may remain trusted and independent. Some website links may be affiliate links to products or services that Libby already uses herself but she is in no way influenced by these companies.
Her new website, Low-Carb Practitioners, does not receive funding, sponsorship or advertising revenue nor does she charge for practitioners to create their listings. It is a free service to help everyone worldwide find a low-carb and keto-friendly practitioner near them.
Libby and her entire family eat low-carb.
More