Man loses 250 pounds with keto and intermittent fasting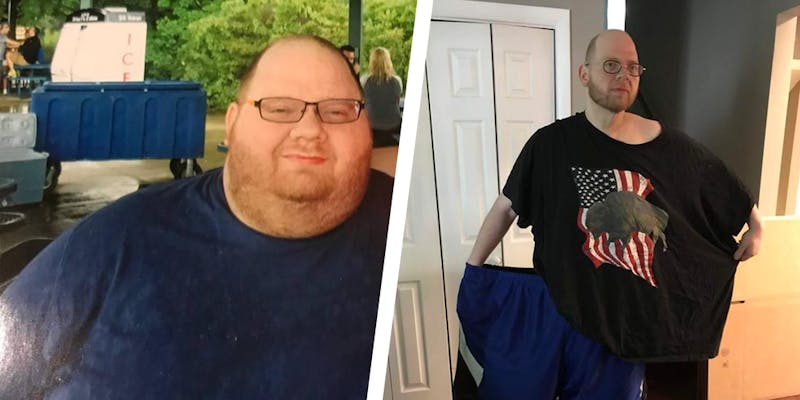 Robert's wake-up call came when he couldn't enjoy a family trip to Universal Studios because of his weight, 500 lbs (227 kg) at the time. But it took eight months before he took action and began a keto diet, intermittent fasting and also started tracking his food.
Once he got started, however, the 250 pound (113 kg) weight loss was apparently easy:
When I reflect on my weight loss and where I came from, I think of a movie line from Apollo 13. It's when Tom Hanks is talking to Kathleen Quinlan after their party looking at the moon, and what it took to get there: 'It's not a miracle. We just decided to go.' I just decided to go.
Men's Health: This guy was 500 pounds. Then he cut calories and lost half his body weight.
Get started
Do you want to try what Robert has done? Sign up for our free 2-week keto low-carb challenge!
DD+ MEMBERSHIP
Most popular success stories
All success stories
Weight loss