"232 pounds later, it's no big deal"
Chris Hayes and his wife Michelle watched Tom Naughton's low-carb documentary Fat Head two years ago and became inspired to make some lifestyle changes. They've now lost a combined 232 pounds!
Amarillo.com: Beileu: 232 pounds later, it's no big deal
Here you can watch the movie:
Fat Head
Click above for the trailer. The full movie is on the member pages. Get instant access to it and more than a hundred interviews, video courses, presentations and other movies with a free trial.
More with Tom Naughton
MEMBERS ONLY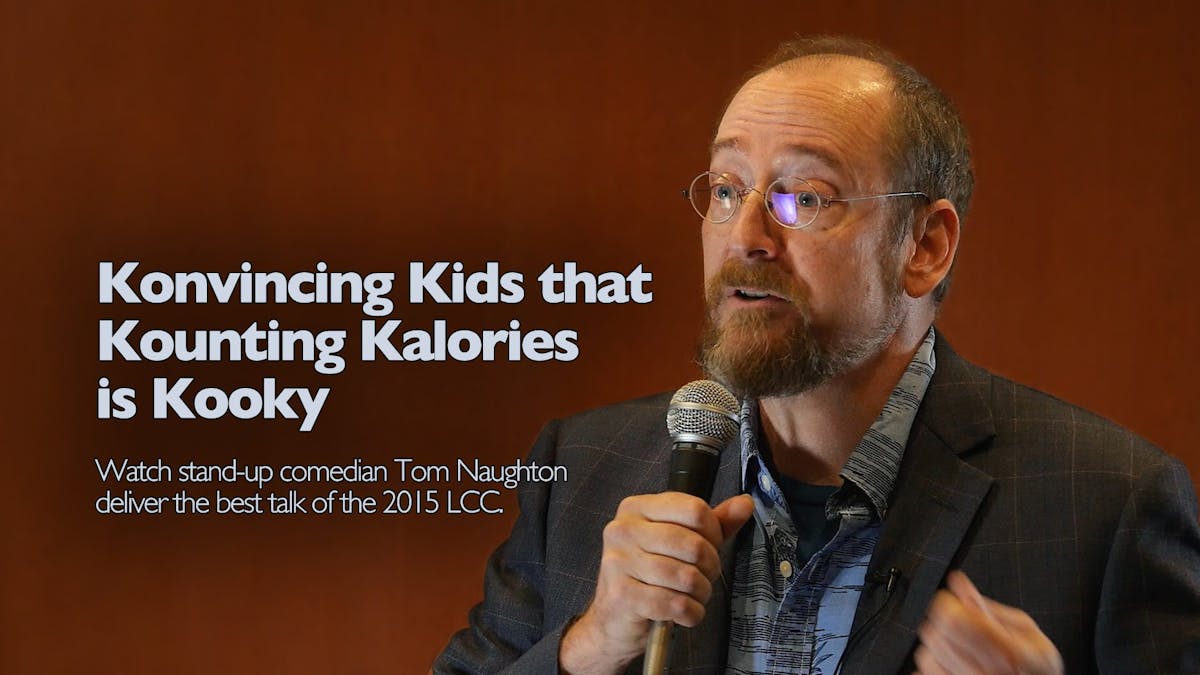 Try it yourself
Do you want to try a low-carb diet yourself? Use these resources:


More success stories
Your story
Do you have a story to share? Do you want to help others get inspired? Here's how to do it.