Keto meal plan: 15 minutes or less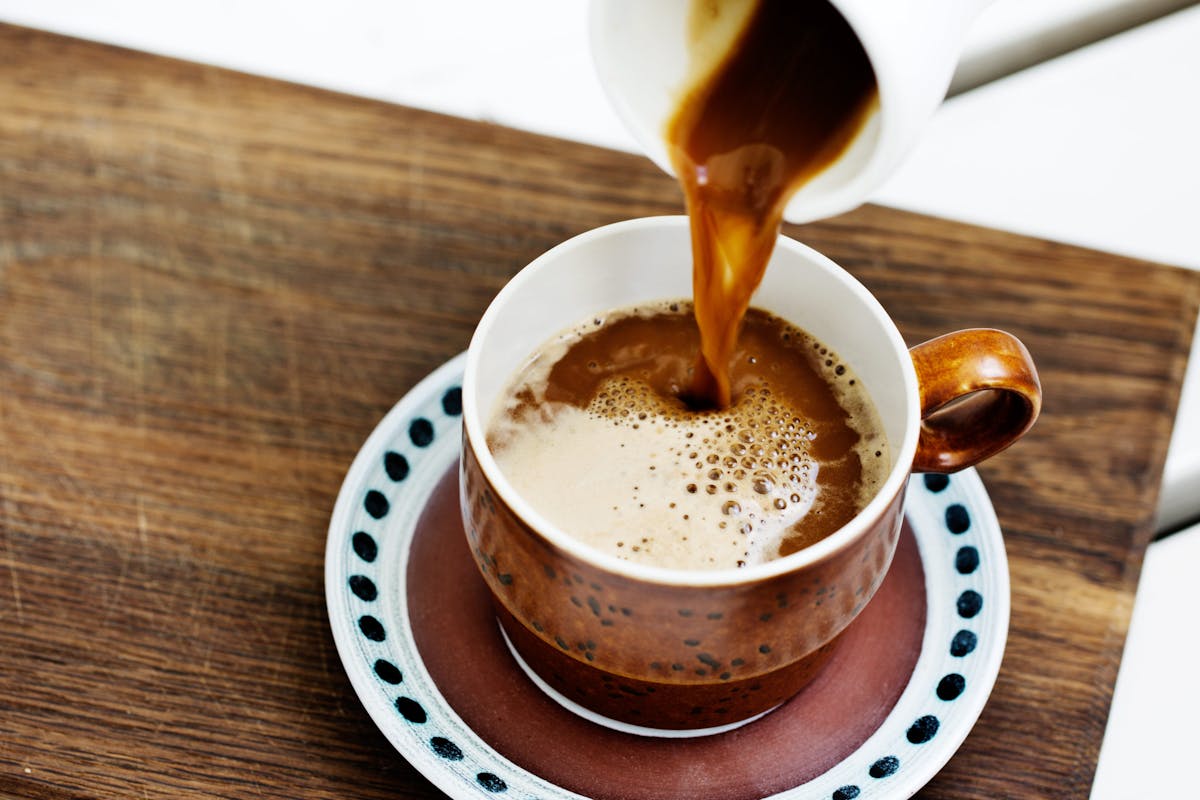 We can all feel a bit stressed out right before Christmas, with all the preparations that we want to get done. At the same time we want to stick to our healthy low-carb lifestyle, right? This quick and easy meal plan will help you save a lot of valuable time while enjoying delicious and nutritious keto meals.
Our popular low-carb meal plans give you everything you need to succeed on a low-carb diet. Meal plans, recipes and shopping lists – no planning required! Adjust, switch or skip any meal – and the recipes and shopping lists will adapt.
We now have 170 low-carb meal plans available – including keto, quick & easy, budget, vegetarian and Team DD favorites.
Like our first quick and easy meal plan, this week's meal plan is perfect if you want to eat keto with hardly any cooking.
These delicious meals are amazingly fast to make (15 minutes or less, some just 5 minutes), very low in carbs, below 20 grams per day, and they'll keep you satiated for a long time.
Try out for free 1 month
Top keto recipes
What is everyone else eating? Check out some of our most popular keto options that thousands of readers come back to, time after time. These tasty dishes are keto favorites for a reason: