New low-carb meal plan: High protein for effective weight loss #1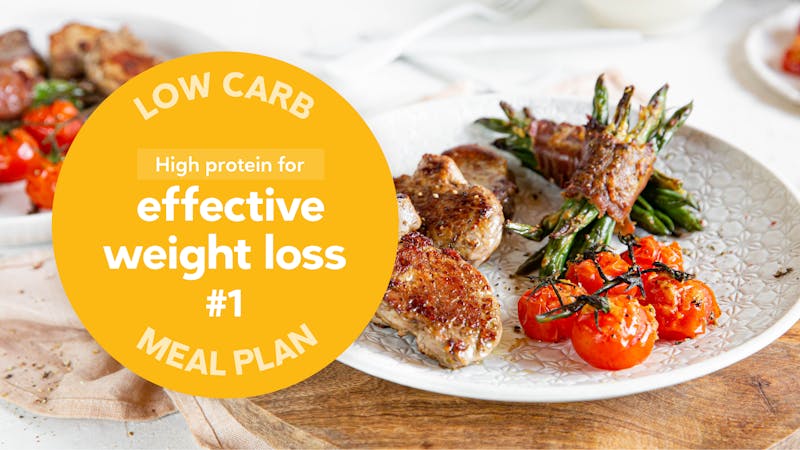 With Diet Doctor Plus, you'll get instant access to all of our exclusive member benefits, including our premium meal plans.
Choose between 208 themed meal plans – or get started with your own personalized meal plan based on your goals, food preferences, and health status.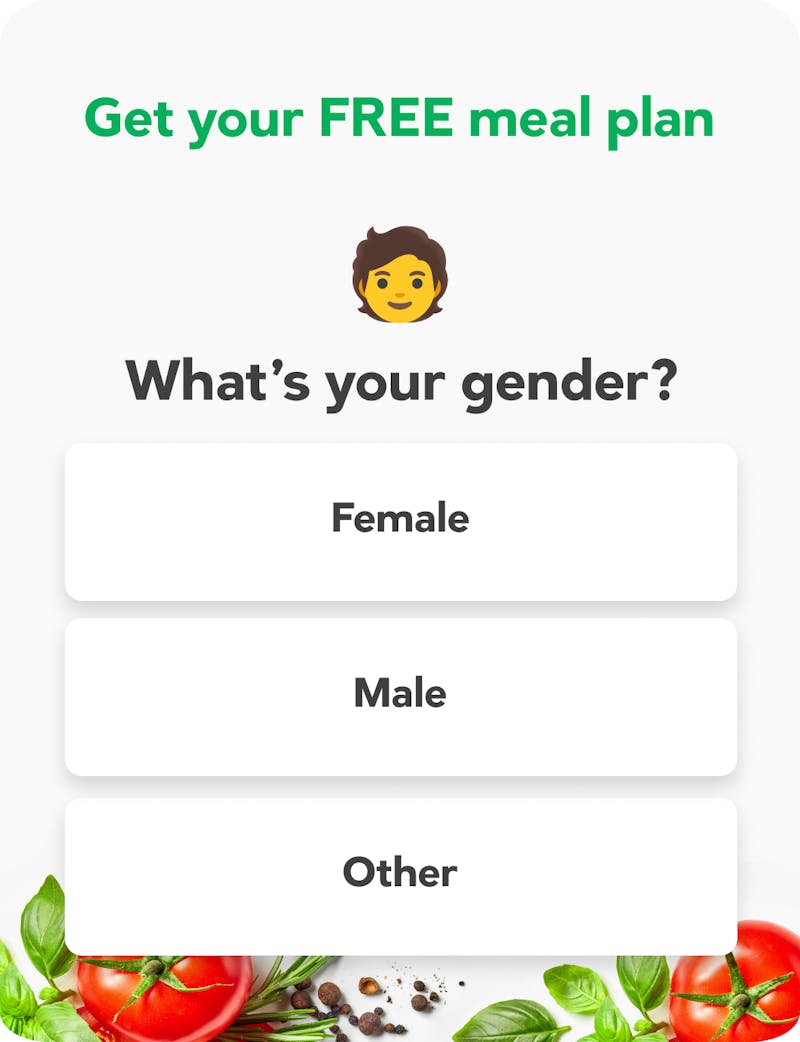 With so many options, there's no reason you should have to feel bored or uninspired while eating low carb or keto. And remember, you can feel free to adjust, change, or skip any recipe in this meal plan. It's entirely up to you!
Get your personalized meal plan
Not seeing the results you want with other keto or low-carb meal plans? Then, consider giving this higher protein plan a try.
The main difference between this meal plan and our other meal plans is that the included recipes have a higher protein percentage (more than 30%). This means the meals have a little less fat, but they are not low fat — you get to keep the butter! — and the carb count is low.
Research shows that by focusing on the protein — rather than only thinking about carbs — people often experience effective weight loss.
This highly nutritious low-carb meal plan is packed with flavorful meals, such as our famous Keto crack chicken and a delicious Italian fish stew, which will keep you nourished and satisfied.
Even though this meal plan is technically low carb, it includes a bunch of keto recipes. So, you'll stay well below 23 grams of net carbs most of the days.
Start my FREE 30-day trial
Exclusive members-only recipes
With
Diet Doctor Plus,
you also get access to all of our delicious low-carb and keto recipes. Below, you'll find our latest additions.
Are you not yet a member?
Sign up for our free 30-day trial
right now to check them out!