New keto meal plan: Flex meals #1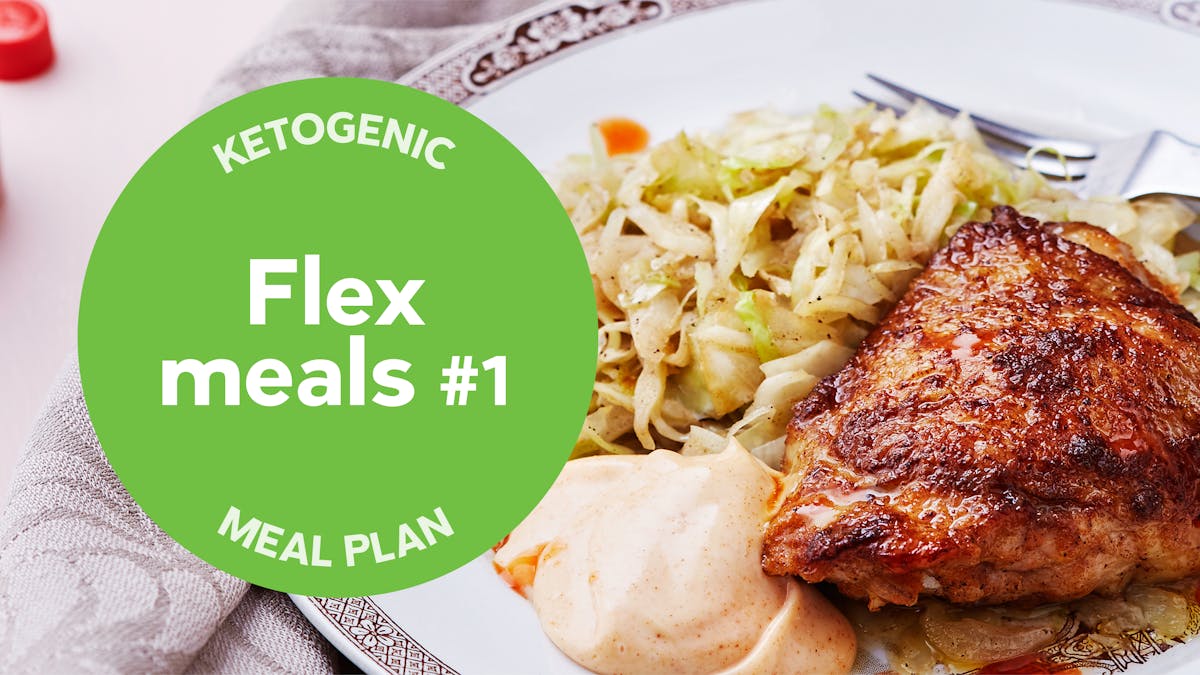 Are you looking to boost your protein intake or eat more vegetables? Perhaps you want to reduce your consumption of rich sauces or butter.

If so, you will love this keto meal plan with flexible recipes that are easily adapted to fit your unique needs and preferences.

Each of these ketogenic meals has separate macro components – sauce (fat), vegetables (carbohydrates), meat, cheese, or eggs (protein) so that you can adjust each recipe to fit your lifestyle.

Read more about our flexible recipes and check out the entire recipe collection here.
More meal ideas
Looking for more recipes? We now have 183 low-carb meal plans available – including ones that are keto-approved, quick & easy, budget-friendly, vegetarian-compliant, as well as, Team DD favorites. With so many options, there's no reason you should have to feel bored or uninspired while eating low carb or keto.

And remember, you can feel free to adjust, change, or skip any recipe in this meal plan. It's entirely up to you!

Try out for free (one month)
Top keto and low-carb recipes
Here, you can browse through some of our most popular recipes. That's right, the ones DD members come back to time after time.