#3 top meal plan of 2018: Keto #11 – our most popular recipes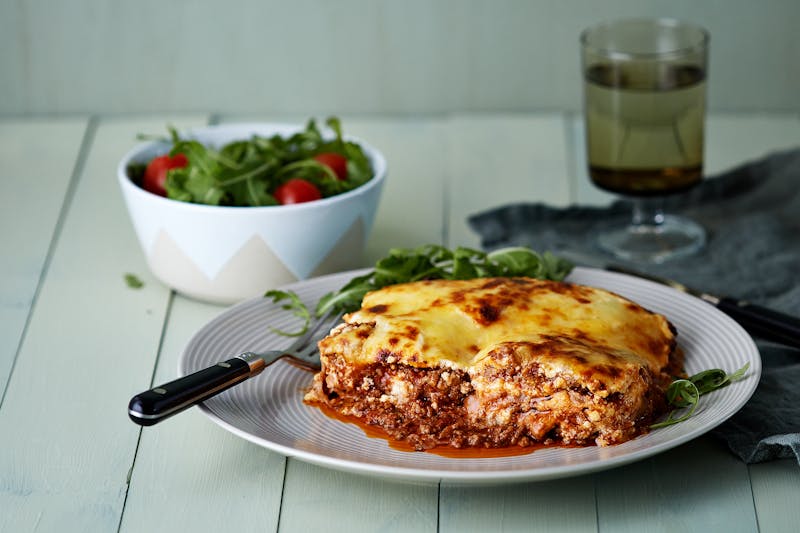 Out of 100 meal plans, this was the #3 most popular one in 2018:
How about a week of eating our most popular dishes? Thanks to all who rate our recipes we've been able to put together this week's keto meal plan. It has three meals per day and will keep you below 20 grams of carbs.
More
Our low-carb meal plan service is
free to try out for a month