Alicia Vikander used a keto diet to help her get in shape for 'Tomb Raider'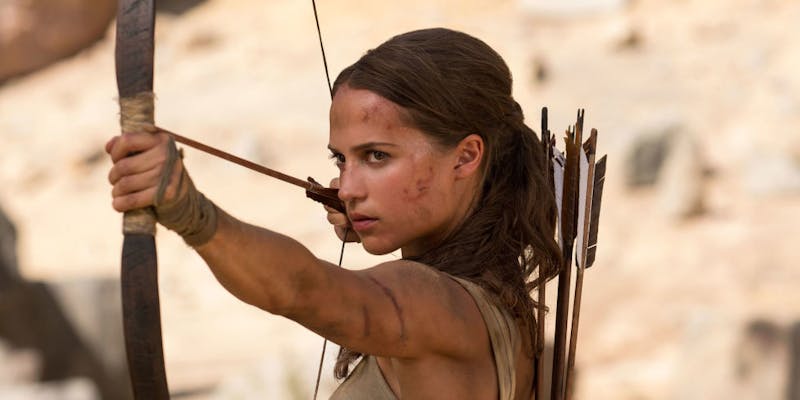 Alicia Vikander is the latest celebrity in the line of stars using the keto diet to get in shape. Apparently, she went on the diet to get ready for shooting 'Tomb Raider'.
What did she eat exactly?
Since she wasn't eating carbs, she was nourishing her body with plenty of other healthy staples: According to Vikander's trainer, those included a lot of fish and seafood for protein, as well as "MCT oil, avocado, and coconut oil as a fat source."
Well and Good: Alicia Vikander went on the keto diet to get strong and sculpted for "Tomb Raider"
The methods actors use to get in shape for Hollywood movies are not necessarily always healthy. However, it's still interesting that low-carb and keto diets are so widely used to help stars get in shape for the latest blockbuster movie. Personal trainers in Hollywood know what works.
Get started
Do you want to try what Alicia Vikander has done? Sign up for our free 2-week keto low-carb challenge!
DD+ MEMBERSHIP
More
Keto
More success stories
PS
Do you have a success story you want to share on this blog? Send it (photos appreciated) to andreas@dietdoctor.com, and please let me know if it's OK to publish your photo and name or if you'd rather remain anonymous.
It would also be greatly appreciated if you shared what you eat in a typical day, whether you fast etc.