The low-carb diet: "Healthy, happy, active and full of life again!"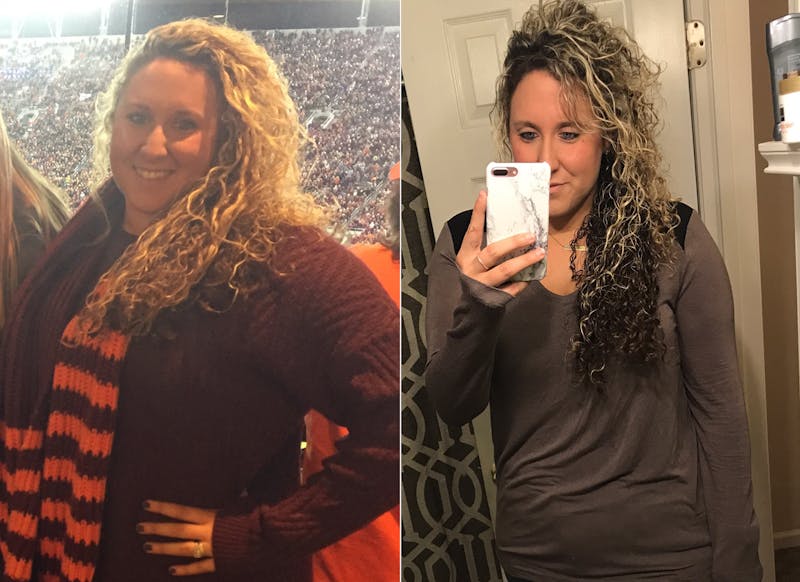 Can the two-week keto challenge be a game changer that transforms your life?
With the help of it, Ashley has been able to drop 62 lbs (28 kg) since the beginning of this year. Here's how she did it:
Hello!

My name is Ashley and Diet Doctor has changed my life! I have lost 62 pounds (28 kg) since January 2017 following the plan provided through this site. I want to start a family and my doctor told me I needed to lose 15 pounds (7 kg) before starting to attempt to get pregnant so I decided to buckle down and get moving!

I've always been a yo-yo dieter even during my college athletic days. But not now! I had to change my life. So, I started this, quit drinking (for a while) and have never looked back.

I'm 62 pounds (28 kg) down and on track to hit my ultimate goal of 80 pounds (36 kg) by December. I love learning more about low-carb options following others, helping others on their journeys and excited to see what is ahead!

Every time someone asks me how I did it, I say Diet Doctor is the place to start! Thank you for helping me become healthy, happy, active and full of life again!

Ashley
Comments
Congratulations Ashley and best of luck! We're so happy to hear that we've been able to help you.
Get started
Do you want to try what Ashley has done? Sign up for our free 2-week keto low-carb challenge!
DD+ MEMBERSHIP
Low-carb basics
Weight loss
More success stories
PS
Do you have a success story you want to share on this blog? Send it (photos appreciated) to andreas@dietdoctor.com, and please let me know if it's OK to publish your photo and name or if you'd rather remain anonymous.
It would also be greatly appreciated if you shared what you eat in a typical day, whether you fast etc.