New low-carb meal plan: Recipes by Pascale Naessens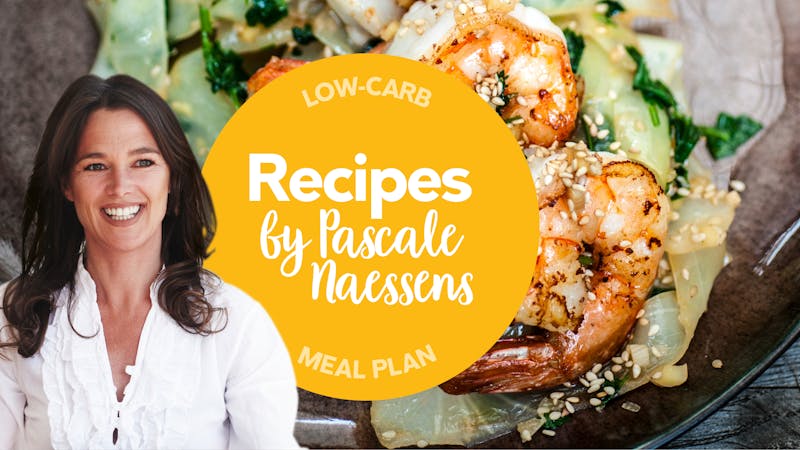 With Diet Doctor Plus, you'll get instant access to all of our exclusive member benefits, including our premium meal plans.
Choose between 185+ themed meal plans – or get started with your own personalized meal plan based on your goals, food preferences, and health status.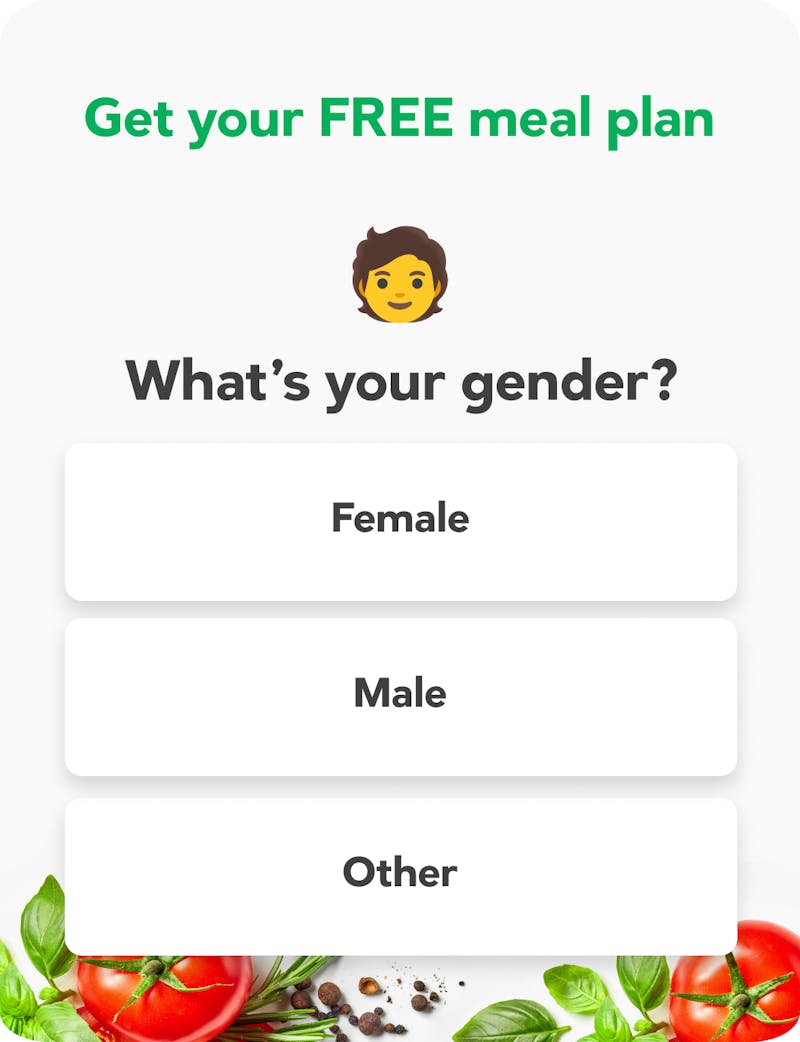 With so many options, there's no reason you should have to feel bored or uninspired while eating low carb or keto. And remember, you can feel free to adjust, change, or skip any recipe in this meal plan. It's entirely up to you!
Get your personalized meal plan
Pascale Naessens is Belgium's bestselling cookbook author. She's an ambassador for pure, healthy, delicious food that is low in refined carbohydrates but high in nutrition, simplicity, and flavor.
In this exclusive low-carb meal plan, you'll get to enjoy some of Pascale's most loved recipes, such as Cajun chicken salad and Low-carb shepherd's pie — as well as a handful of her simple yet delicious recipes from her latest cookbook "The Keto Cure."
Enjoy!
Start my FREE 30-day trial
Exclusive members-only recipes
With
Diet Doctor Plus,
you also get access to all of our delicious low-carb and keto recipes. Below, you'll find our latest additions.
Are you not yet a member?
Sign up for our free 30-day trial
right now to check them out!