The low-carb diet: "Wow… it worked"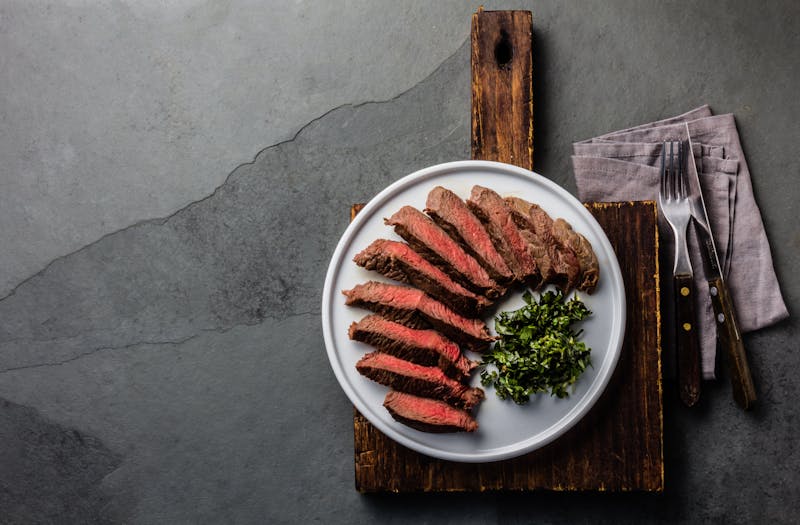 Dr. Colin had advised his patients to eat less and exercise more for 30 years. It rarely worked, but he didn't give it much thought.
But when he discovered low carb, this advice was turned on its head. He finally got his own steadily-increasing weight under control and has lost 45 lbs (20 kg) so far:
Hi…

In August of last year my wife noticed a book by a chap called Tom Kerridge – a UK based celebrity chef who had lost a lot of weight by cutting out alcohol and carbs – The Dopamine Diet. (A fab set of low-carb recipes – by the way – bake the mince to "coffee ground status before using it in a recipe – OMG – what a revelation – check it out…!)

This was in August – and I was happy to give it a go – simply to support my good lady wife.

Then… wow… it worked.

Bear in mind I am a general practitioner – i.e. a family doctor. I have 60-70 patient contacts per day and I have given out the "energy out vs. energy in" equation to my patients for almost 30 years in argument and rarely did it work. In the meantime – slowly but surely I was gaining weight, working 12-hour days…

I am now 45 lbs (20 kg) lighter and losing…

My patients are now interested – commenting regularly on my visible weight loss. My HbA1c has dropped from pre-diabetic levels to well below this threshold. My cholesterol dropped too.

My waistline has gone from 36 inches (91 cm) to 32 inches (81 cm) (and even then – still loose).

My good lady has lost 28 lbs (13 kg) – she has always looked awesome but we are now both the same size that we were when we met in the Army 30 years ago. She looks… "even more awesome"…

This is not a "diet" now. It is a way of life – and increasingly my colleagues at work are recognising that there 'must be something in this".

'Do what I do – as well as what I say"…

Colin
Comment
Congratulations Colin. It's great to hear that you inspire your patients with your low-carb lifestyle :-)
Get started
Do you want to try what Colin has done? Sign up for our free 2-week keto low-carb challenge!
DD+ MEMBERSHIP
Low carb
Weight loss
More success stories
Share your story
Do you have a success story you want to share? Send your information, plus before and after photos, to success@dietdoctor.com. It would also be greatly appreciated if you shared what you eat in a typical day, whether you fast etc. More information:
Share your story!