The keto diet: Carina lost 55 pounds in six months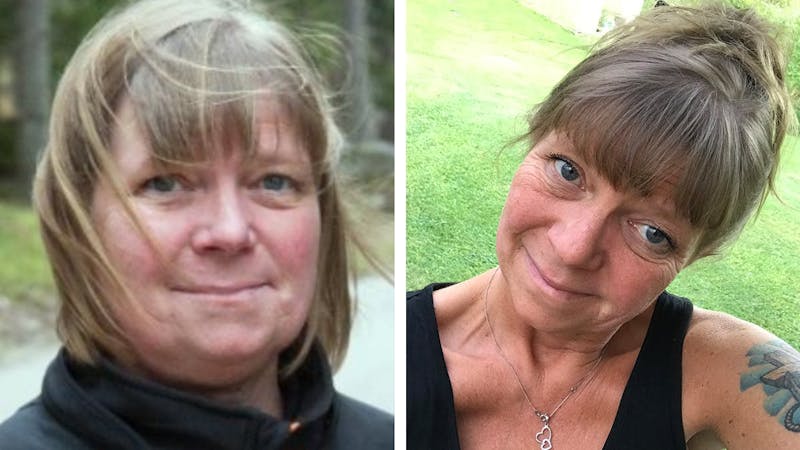 Carina had had enough of her overweight and searched the internet for a solution. Here's her story on how she reached her goal weight with keto:
One day in November 2017, I had had enough of the number on the scale. Last time I weighed myself was about a month before I decided that enough was enough, and then the scales showed 196 lbs (89 kg).

I googled and realized that Diet Doctor's program would fit me perfectly😄 I took the plunge, and went cold turkey with five days of just boiled eggs.

Wow, I saw great results just in those few days – minus 8 lbs (3.5 kg), and thereafter I have kept below 10 g carbs per day for six months. The result has been 55 lbs (22 kg) lost. I have now reached my goal weight with the help of Diet Doctor's recipes and my own creativity with their recipes as a base. I am super happy!❤️

Best, Carina
Comment
Congratulations on your success, Carina and thanks for sharing!
Get started
Do you want to try what Carina has done? Sign up for our free 2-week keto low-carb challenge!
DD+ MEMBERSHIP
Most popular success stories
All success stories
More
Keto
Lose weight
Share your story
Do you have a success story you want to share? Send your information, plus before and after photos, to success@dietdoctor.com. It would also be greatly appreciated if you shared what you eat in a typical day, whether you fast etc. More information:
Share your story!