This is one of the most dramatic stories I've ever seen. Reyn had type 2 diabetes for many years and in January of 2015 his heart was failing, he was admitted to the cardiac high care unit for 12 days, he was on a number of drugs and his weight was 380 pounds (172 kilos).
The next month his wife attended the LCHF conference in Cape Town. Reyn started on an LCHF diet and intermittent fasting.
The result? Reyn is back from the brink of the grave.
Today, one year later, Reyn has lost 117 pounds (53 kilos). His blood pressure is normal despite not needing blood pressure medication. His A1c has plummeted from 9.1% to 5.9% – almost normal. All from ignoring the dietary advice he got and doing more or less the opposite.
Dr. Jason Fung: Patient Profile – Reyn "Back from the Grave"
More
Dr. Fung's Fasting Course
MEMBERS ONLY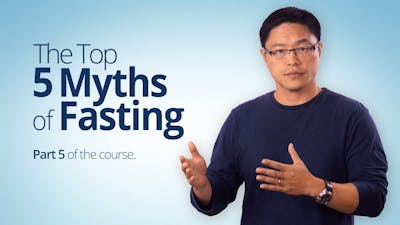 MEMBERS ONLY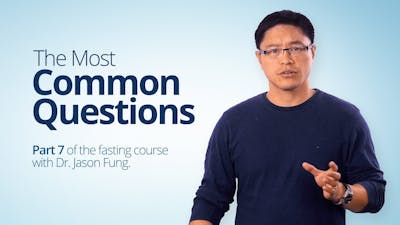 More with Dr. Fung
MEMBERS ONLY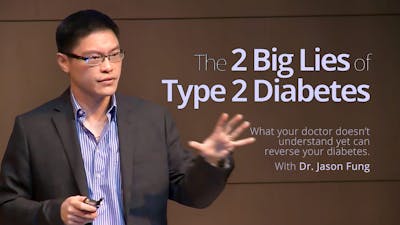 MEMBERS ONLY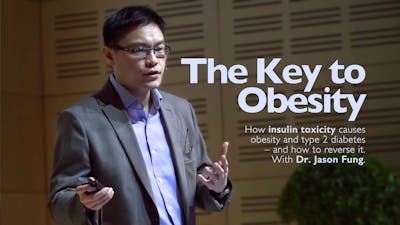 More From the LCHF Convention 2015
MEMBERS ONLY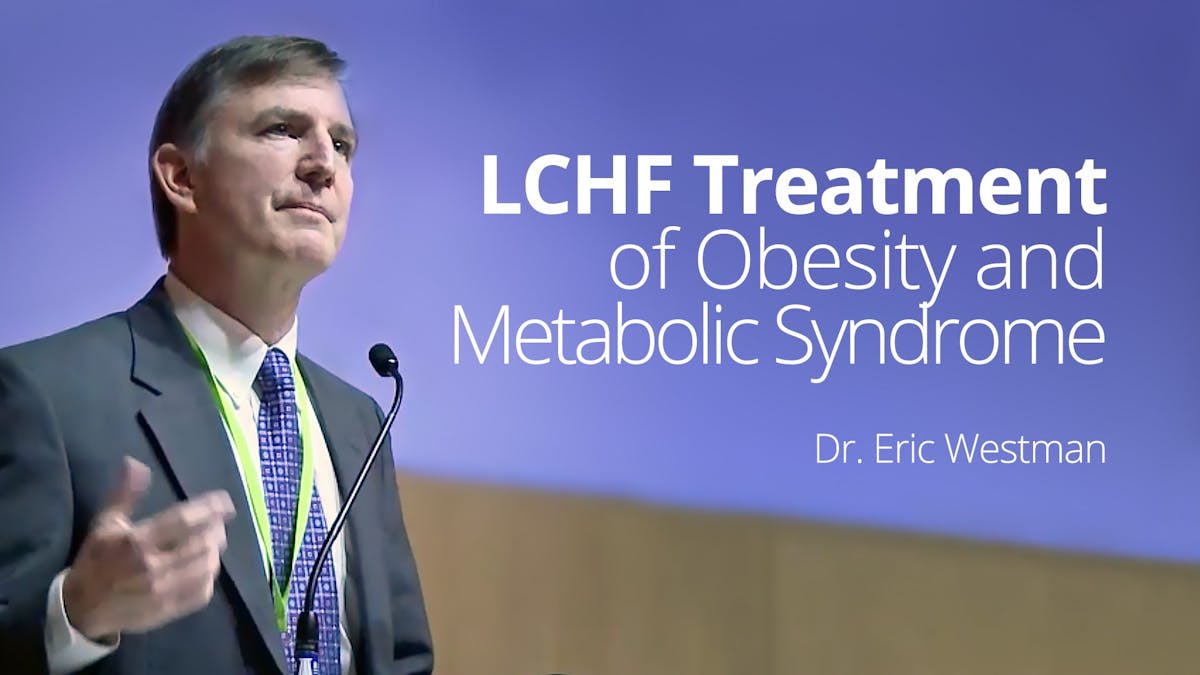 MEMBERS ONLY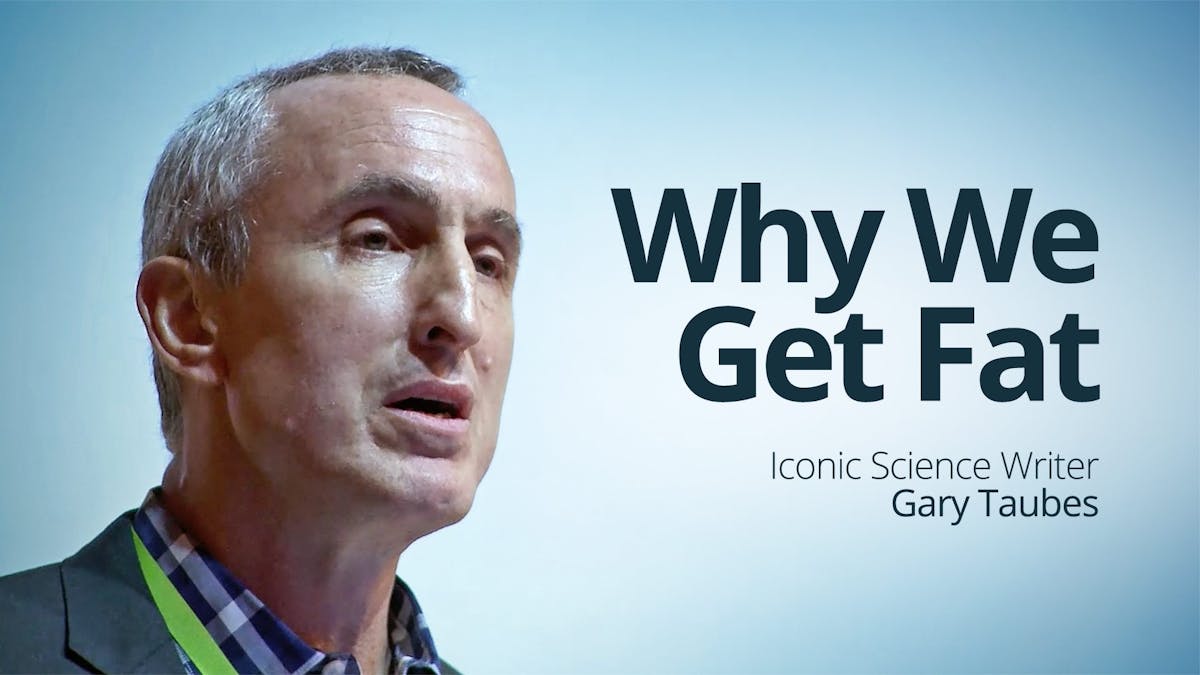 MEMBERS ONLY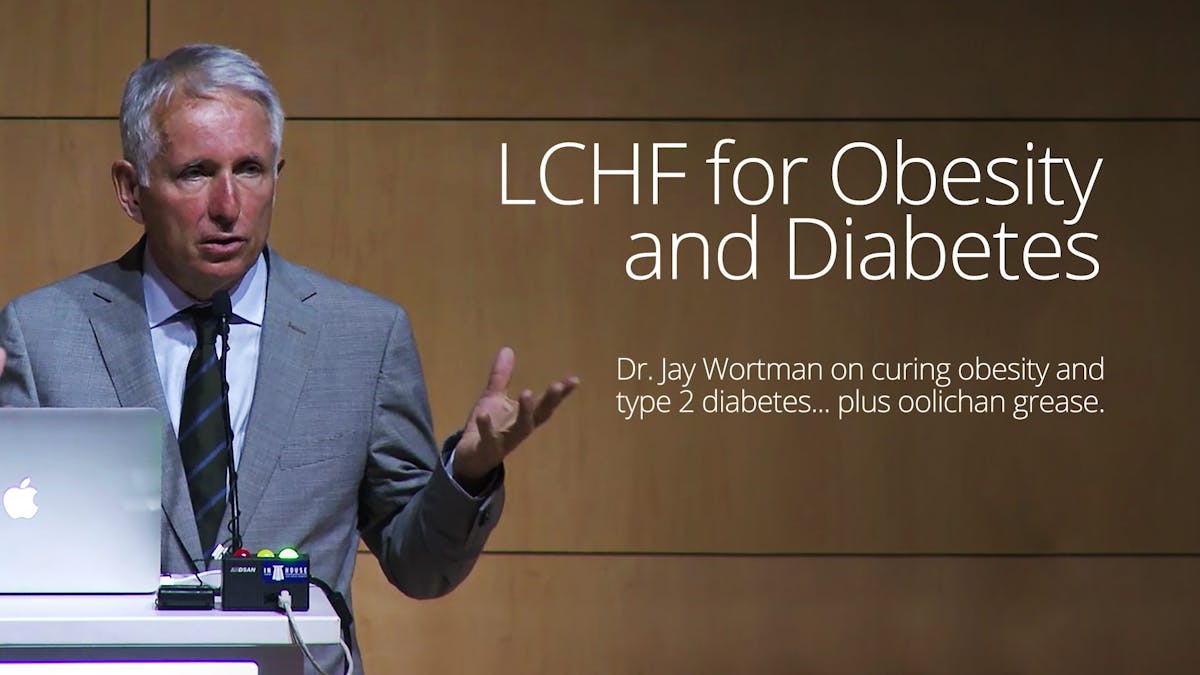 MEMBERS ONLY