Off all insulin, type 2 diabetes reversed and 30 kilos lost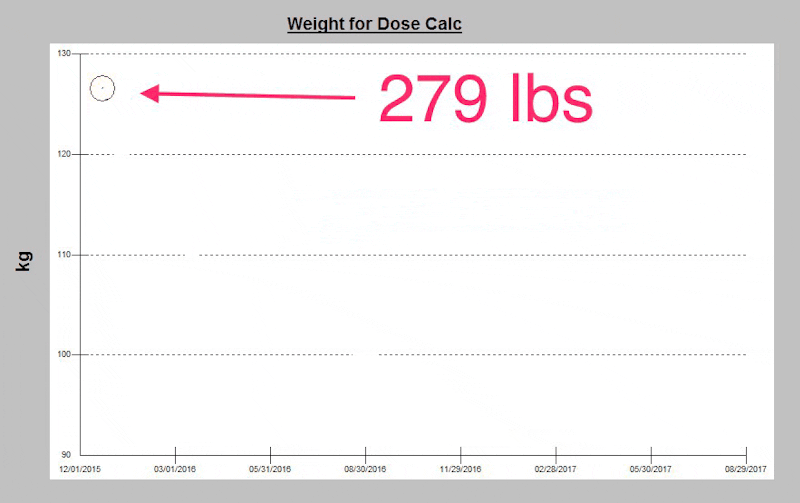 Here's another fantastic patient of Dr. Ted Naiman's, who has been able to reverse type 2 diabetes and lose 30 kg (66 lbs) with the help of a low-carb diet. Congratulations!
Check out the links and videos below if you want to try the same thing.
More
How to Reverse Type 2 Diabetes
Top videos about type 2 diabetes
Top videos with Dr. Naiman
Earlier with Dr. Naiman