"Eat until satisfied and avoid flour/sugar have been the keys to my success."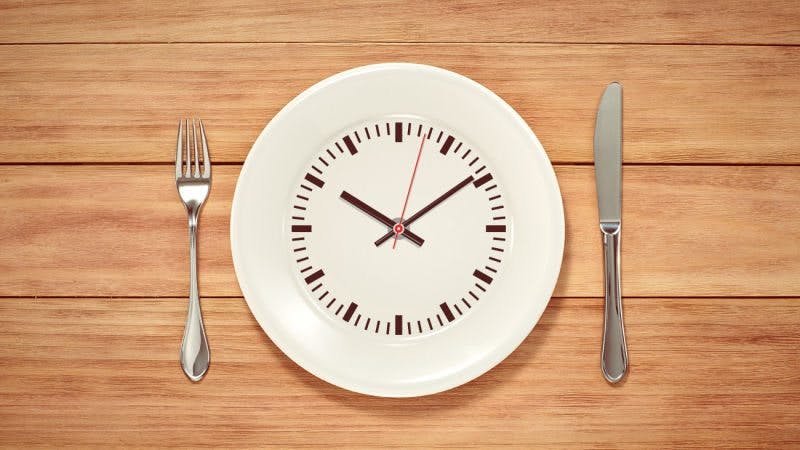 There is not necessarily a one-size-fits-all when it comes to improving health and losing weight. For instance, some people seem to do great on a more liberal low-carb diet, just avoiding the worst carbs, with no need to stay strictly low carb.
Here's a happy email that we received from Dave, who's been able to make significant changes mainly by using intermittent fasting:
The Email
Dear Diet Doctor,

I began at 6-0; 225 lbs (102 kg) about two years ago and this morning hit 190 lbs (86 kg). I don't do LCHF anymore but your site led me to intermittent fasting with links to "Butter Bob" and Dr. Jason Fung. The principles of the site; eat until satisfied and avoid flour/sugar have been the keys to my success.

There are lots of ways to skin the cat and everybody is different. For me, intermittent fasting is the predominant regime with a slightly different nutrition plan but what I learned at Diet Doctor kept me motivated and slowly more educated.

Thanks very much,
Dave
Comments
Congratulations Dave and thank you for sharing!
Get started
Do you want to try what Dave has done? Then check out our free intermittent fasting guide!
DD+ MEMBERSHIP
More
Intermittent Fasting for Beginners
More success stories
PS
Do you have a success story you want to share on this blog? Send it (photos appreciated) to andreas@dietdoctor.com, and please let me know if it's OK to publish your photo and name or if you'd rather remain anonymous.
Top videos about weight loss