Does butter, meat and cheese belong in a healthy diet? And if so, how come we've been told the opposite for decades?
Here's my recent interview with NYT bestselling author Nina Teicholz. Her book "The Big Fat Surprise" was called one of the best books of last year by publications like The Economist and The Wall Street Journal.
It's a fascinating story. You can watch the first six minutes of our interview above.
Full interview and more
If you want to watch the full longer interview – and a follow-up interview on the unintended and unfortunate dangers of new vegetable oils – plus more videos, they are available on the membership site.

MEMBERS ONLY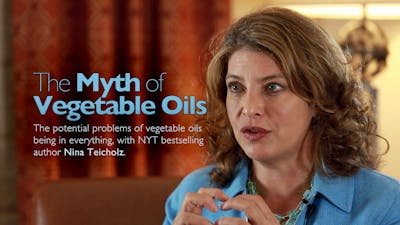 MEMBERS ONLY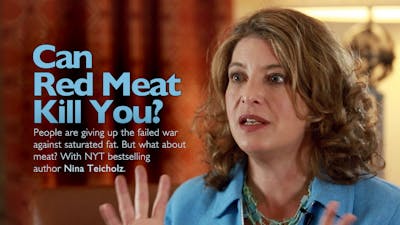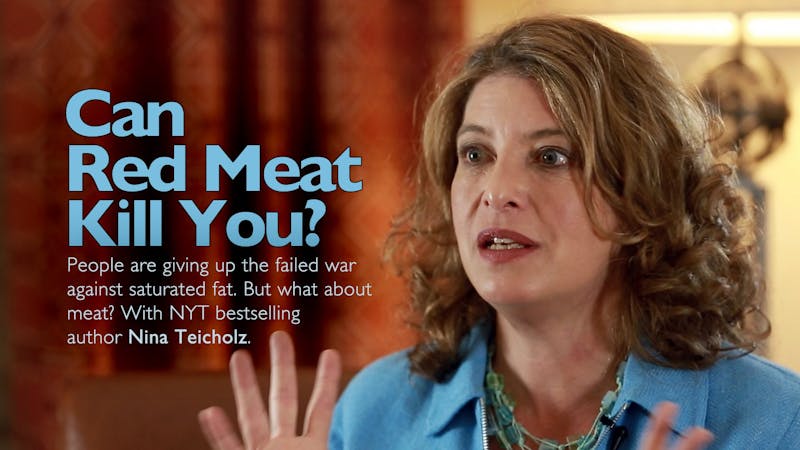 MEMBERS ONLY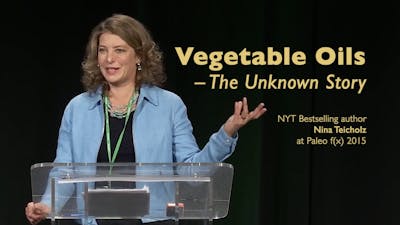 Top Videos Now
[/text_left]