Breakfast options
Scrambled eggs is a perfect breakfast for any day. Here are things you can add to your scrambled eggs. Choose one option, several or all of them:
Fried bacon (you may have to buy some extra to add this on weekdays too)
Butter on top of the eggs
Smoked salmon (additional shopping required)
Cheese on top of the eggs (sliced or grated, let melt on top)
½ – 1 avocado (additional shopping required)
---
Other options
Feel free to switch breakfast at any time – every day if you want – to any of the recommended below. Some extra ingredients may have to be bought (see below).
Additional shopping required for the options above:
Bacon & eggs: You may need to buy additional bacon, if you want this on weekdays too
Scrambled eggs with spinach and smoked salmon: Requires buying some spinach and smoked salmon.
Egg muffins: Requires buying a couple of additional scallions, some more bacon or chorizo, more shredded cheese and possibly extra pesto.
Boiled eggs: Buy additional avocado or asparagus if you want to add.
Dairy-free latte: Buy coconut oil, vanilla extract and ground ginger.
Fried eggs with tomato and cheese: Buy a tomato and more cheese.
---
More breakfast options with additional shopping
These breakfasts require some additional shopping; pickled jalapeños for the mexican scrambled eggs, and fresh spinach for the frittata.
Not fond of eggs? Choose a ketogenic breakfast from our top
egg-free low-carb breakfasts
(additional shopping required).
---
The no-breakfast option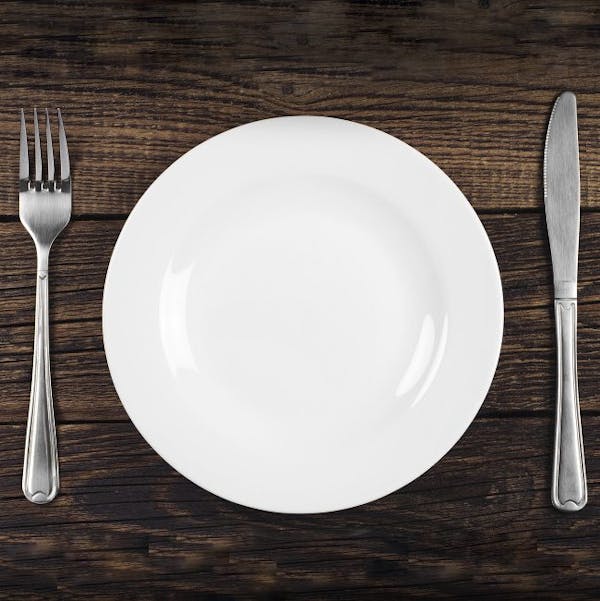 Skipping breakfast is normally fine on a low-carb, high-fat diet – as long as you're not hungry.1 It may speed up weight loss and diabetes reversal.2
However, we do not recommend starting this habit during the two-week challenge. It's better to change one thing at a time – what you eat.
Once you've gotten used to eating low carb – which normally takes several weeks – you may be ready to add intermittent fasting, like skipping breakfast.