Congratulations!
You just signed up for a healthier life. Now let's make the challenge a smashing success. Feel free to watch this introduction video:

Prepare
Preparation is everything. There are two things to do to get ready for the challenge:
Today: Get to know the keto low-carb challenge (15 minutes)
Sunday: Preparations & start (2-3 hours)

Today: Get to know the challenge
Check out these four things to be ready to start on Sunday:
1. Introduction
In a nutshell, a low-carb diet is about avoiding carbohydrates and replacing them with other, real foods — protein, natural fats and vegetables.
In this challenge, we make low carb simple. We'll tell you exactly what foods to get rid of. We'll supply you with weekly shopping lists, meal plans and all recipes needed.
Follow the plan and you'll stay under 20 grams of carbs per day. This is highly effective for weight loss and diabetes reversal.
You'll cook only once a day, for the amazing dinners. Breakfast is very quick – scrambled eggs or one of our other delicious options. Lunch will be leftovers from yesterday's dinner, so you'll save lots of time as well. Win-win!
Here are some sample recipes, click for a closer look:
Print guide
Consider printing the meal plans, recipes and shopping lists if you want them available offline. Make sure you select the correct number of people you are shopping and cooking for, the amounts will update accordingly. You can also switch between US and metric measurements.
Week 1: Overview / Recipes / Shopping list
Week 2: Overview / Recipes / Shopping list
2. Adjust
Most people can do the low-carb challenge right away. But in these three situations you may need additional preparation or adjustment:


If you're not in any of these groups, you're ready to go. Great!
3. Tell
We recommend letting people you live with (like your family) know what you plan to do. Their support will make it easier for you to succeed. Perhaps they even want to join you? Here's a very simple one-page document that you can hand out to explain what all this is about.
4. Schedule
Lastly, schedule 2-3 hours on Sunday afternoon for final preparations for the challenge. Among other things, you'll go shopping and you'll finish up with cooking and eating a delicious dinner. Sounds like a plan?
Sunday: preparations & start
It's time! Today — Sunday — is when you start changing your life. Good luck and enjoy!
Follow all the preparations — total time needed is 2-3 hours — and the upcoming week will be a breeze. Start in the early afternoon and end with a delicious dinner.
You have four important things to do:
1. Clean-out

Get rid of all the bad carbs in your pantry and fridge. Doing so massively improves your chances of success. Here's how — please do it now.
Thinking of bailing out already? If so, you could perhaps benefit from watching our video course on sugar addiction.

2. Shop

Time to buy some great food!
The week 1 shopping list contains all the food that you need for the entire first week of the challenge.
When using or printing the shopping list, make sure you select the appropriate number of people you're shopping for. Also, for your convenience, you can select US or metric measurements.
Consider checking what you already have in your kitchen before you go shopping, to avoid buying duplicates of spices etc.
Here are two more items that you may want to pick up today if you don't already have them around:
Scale (for weighing yourself)
Measuring tape
3. Measure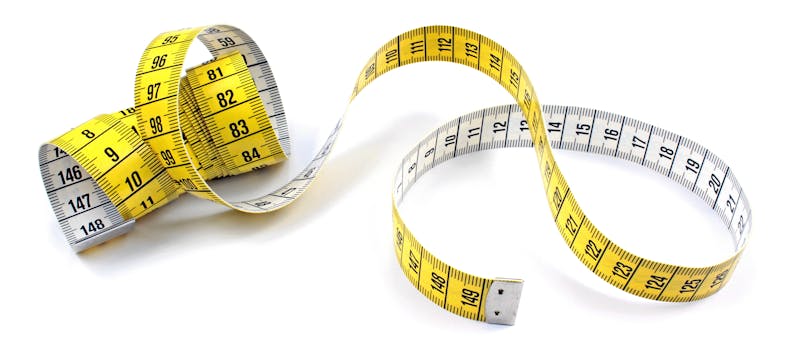 Tracking your progress is essential so document three things before you start:
Weight
Waist circumference — use a measuring tape around your waistline, just above your belly button.
Take a full-body picture — ask a friend or take a selfie in a mirror.
4. Cook
Now you're ready to get started! Cook this absolutely delicious keto Asian cabbage stir-fry — you've already bought the ingredients. Make sure to cook enough so there are leftovers for lunch tomorrow (i.e. you need
2 servings per person
). Put the leftovers in the refrigerator.
RECIPE: Keto Asian cabbage stir-fry
Don't forget: there's no need to count calories. And most importantly… enjoy!

Continue to Monday week 1
Q&A
Do you have questions about this challenge? Check out the Questions and answers page.
Bonus
Get daily inspiration on Facebook by liking our page:
Do you want to know more about how to eat a low-carb, high-fat (LCHF) diet? Watch this 11-minute introductory video course to learn the most important concepts:
337,425 views
Optional question
Help us improve this guide and answer this quick question in the comments below: What's your number one question or worry about this challenge?