GET STARTED KETO CHALLENGE
What's next?
You finished our 2-week Get Started Keto Challenge. Way to go. That's fantastic! Here's a secret: the first two weeks are the hardest. It's true. That's when you get 90% of the side effects, and 10% of the benefits. Now it gets way easier! You already know how to cook and eat keto. You already have experienced how to fit it into your daily life. So why not just keep going and continue to reap the benefits?
If you want more support and inspiration, keep reading below because we have some fantastic options for you.
Please help us improve this challenge
Consider taking our quick survey by clicking the button below. We truly appreciate it.
Go to survey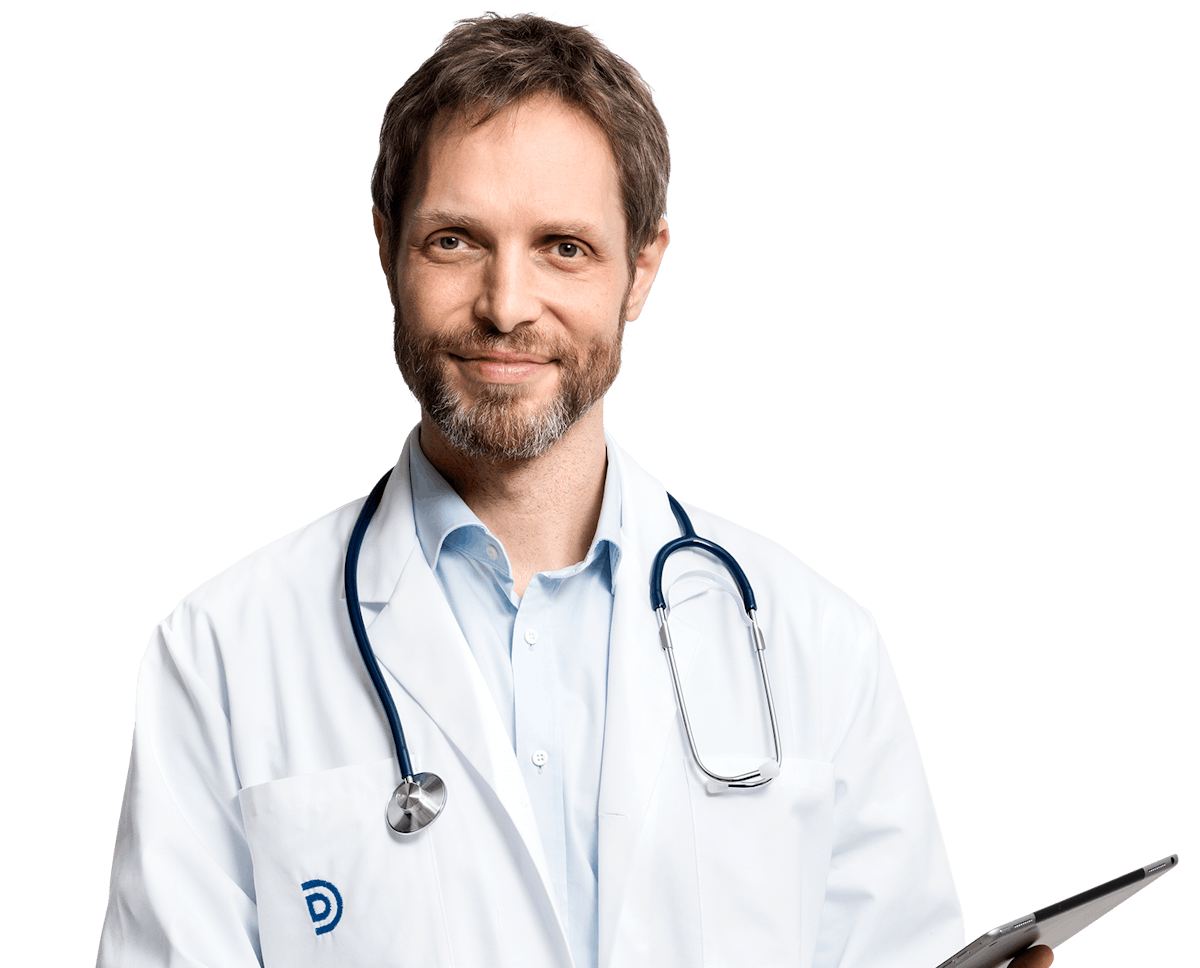 What's next? - the evidence
This guide is written by Dr. Andreas Eenfeldt, MD, Jill Wallentin, Dr. Bret Scher, MD and was last updated on March 27, 2023.
All our evidence-based health guides are written or reviewed by medical doctors who are experts on the topic. To stay unbiased we show no ads, sell no physical products, and take no money from the industry. We're fully funded by the people, via an optional membership. Most information at Diet Doctor is free forever.
Read more about our policies and work with evidence-based guides, nutritional controversies, our editorial team, and our medical review board.
Should you find any inaccuracy in this guide, please email andreas@dietdoctor.com.