GSKC 2021
What's next?
You finished our 2-week Get Started Keto Challenge. Way to go. That's fantastic! Here's a secret: the first two weeks are the hardest. It's true. That's when you get 90% of the side effects, and 10% of the benefits. Now it gets way easier! You already know how to cook and eat keto. You already have experienced how to fit it into your daily life. So why not just keep going and continue to reap the benefits?
If you want more support and inspiration, keep reading below because we have some fantastic options for you.
5 Weeks of Keto with Kristie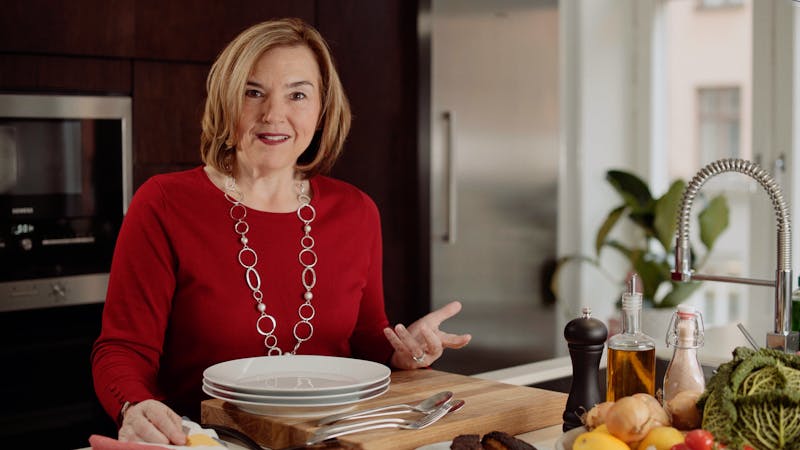 Did you like the 2-week challenge and you want to keep on going, with friendly daily support via email? We'd like to invite you to a special, hands-on program led by one of our recipe creators, Kristie Sullivan. It's called 5 Weeks of Keto with Kristie — and you'll spend a focused five weeks thinking, learning, and eating keto together!
Learn more and sign up
---
Weight Loss for Good
Or try our new, intensive 10-week Weight Loss for Good course. This course is ideal for those who want your info and support straight up and concise. The first three weeks features 21 Crash Courses on related topics of the keto lifestyle. Everyday you'll get an email, daily meal plan, and several evidence-based tips on each of the topics. Clear and straight. No beating around the bush.
Then, in the remaining seven weeks, we'll go even deeper so that you gain full understanding of the most up-to-date science in a simple digestible form. You'll also get daily emails and meal plans. By the end, you'll be well on the road to full understanding of complex issues like insulin resistance, hunger signals, and (ultimately) weight loss for good.
Make low carb even more simple and fun with Diet Doctor Plus!
Here's another piece of good news: With Diet Doctor Plus you can enjoy our exclusive customizable low-carb and keto meal plans for as long as you like.
You just need to decide if you want to stick to a strict ketogenic low-carb diet — for maximum effectiveness — or if you're ready to reintroduce a few carbs and try a more flexible, moderate low-carb diet.1
You can even choose vegetarian or dairy-free weekly meal plans, or meal plans based on Team Diet Doctor's all-time favorites.
Join free for a month
Already a member? Log in
Please help us improve this challenge
Consider taking our quick survey by clicking the button below. We truly appreciate it.
Go to survey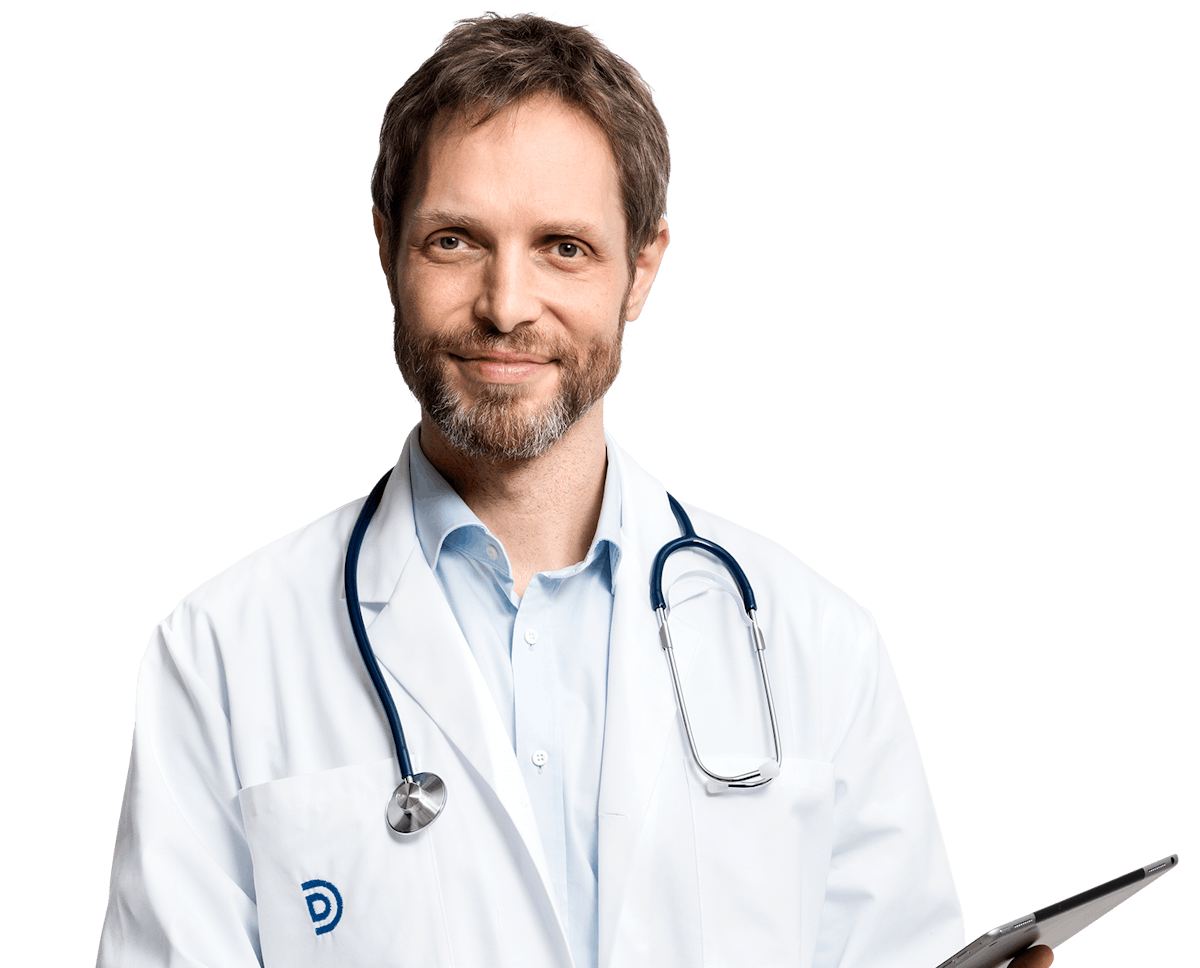 Why membership?
Our members provide our sole source of income. They enable us to pay fair salaries to
Team Diet Doctor
and still stay 100% independent and ad free. Thank you for considering supporting us, and our
mission to make low carb simple
. Together we can empower people everywhere!