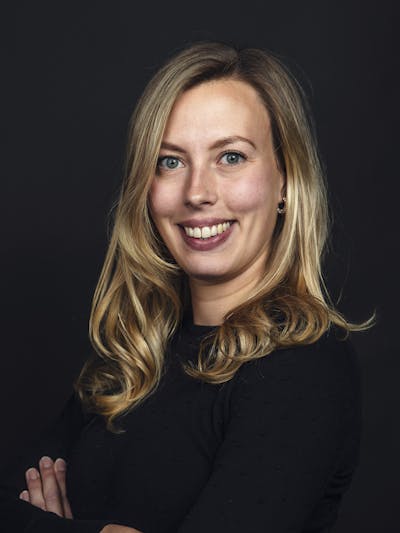 Charlotte Zwart works as a Customer Success Specialist at Diet Doctor.
Charlotte has spent the past few years working with user training, onboarding, and research. She has a background in the medtech industry, and after working on several projects for hospitals and healthcare centers, she became more interested in preventive healthcare. She believes that digital lifestyle solutions can empower individuals to take control over their own health status, rather than relying on medical care, such as medication and procedures.
Charlotte holds a Master of Science in Health Informatics from Karolinska Institute (Sweden). During her thesis, she studied the information needs of diabetes patients during their everyday life. She researched the way they could be empowered at home. She is passionate about helping people to live their healthiest lives while taking control of it themselves.
Charlotte is originally from The Netherlands but has settled down in Sweden for nearly six years now. In her free time, she plays for a local field hockey team and enjoys running and going to the gym.
Potential conflicts of interest
Charlotte is a full-time employee at Diet Doctor and has the option to become a co-owner of the company, like other employees at Diet Doctor.
More