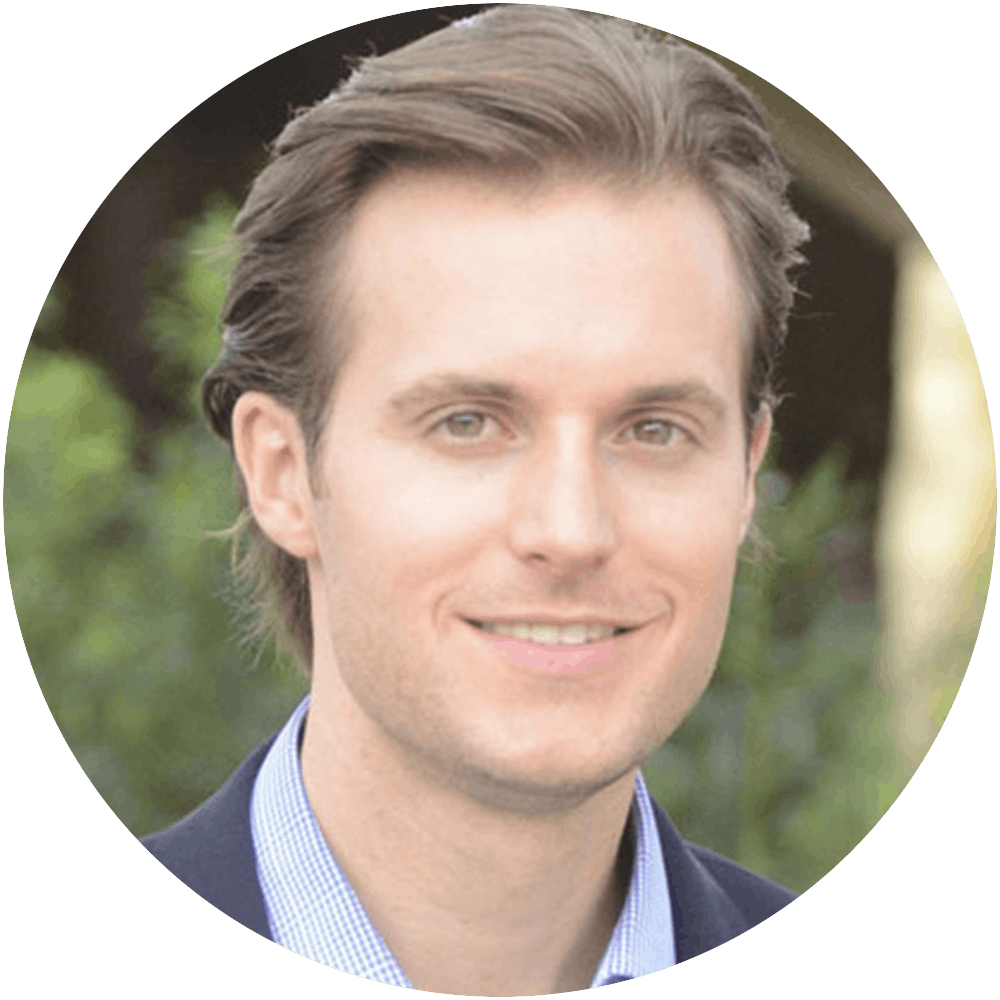 Dr. Colin Champ, MD, is a radiation oncologist with board certifications in radiation oncology and integrative and holistic medicine.
Currently, he practices medicine at the University of Pittsburgh Cancer Institute and the University of Pittsburgh Medical Center, where he is also an assistant professor.
Dr. Champ's research interests include the prevention and treatment of cancer with lifestyle modification, including exercise and dietary modification.1
He released his first book, Misguided Medicine,2 to help the general public attempt to achieve optimal health.
To learn more about Colin, check out his website ColinChamp.com, his Twitter, Facebook, and LinkedIn.
Articles
More
Diet Doctor will not benefit from your purchases. We do not show ads, use any affiliate links, sell products or take money from industry. Instead we're funded by the people, via our optional membership. Learn more ↩