Dr. Peter Foley, MBBS, MRCGP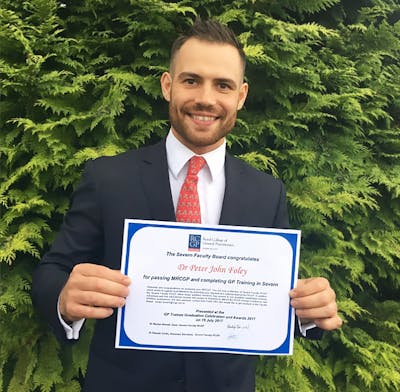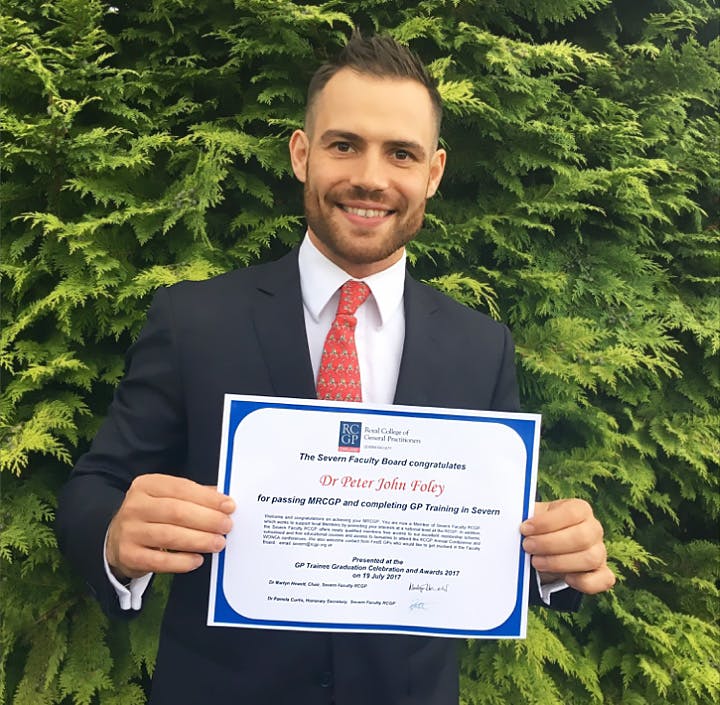 Dr. Peter Foley is a third generation family medicine doctor, based in Bristol, U.K. He discovered the low-carb approach when he was studying for his MSc in Sport and Exercise Medicine, alongside his General Practice specialty training programme.
A keen sportsman and low-carb cook, he has developed a lifestyle medicine approach which he uses in his daily practice. He is currently researching the impact of a low-carb approach against current standard dietary advice in a pre-diabetic population, which he hopes will award him with an MSc degree. He has enjoyed great success with a variety of patients in his practice and aims to develop his own LCHF clinic in the near future.
Peter also has an Instagram profile @drpeterfoley, where he posts his own low-carb meals, personal experiences and also shares patient success stories.
Learn more at his blog.
Articles
More