Nicola Guess, RD, MPH, PhD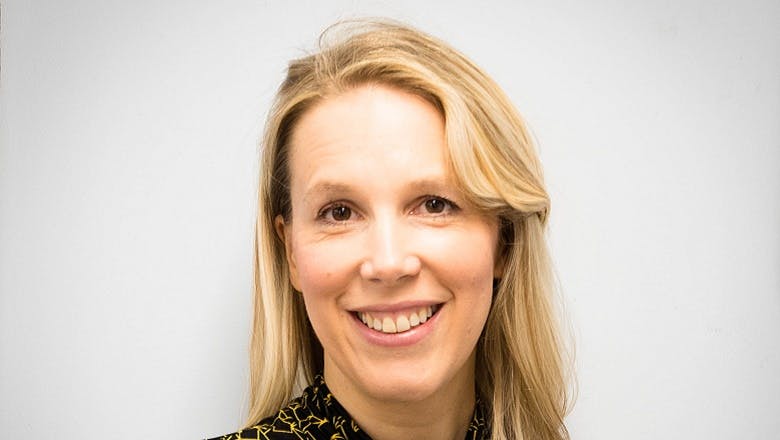 Nicola Guess, RD, MPH, PhD, is a dietitian based in London specializing in the prevention and management of type 2 diabetes.
She is currently an associate professor at the University of Westminster, Research Fellow at King's College London, and Head of Nutrition Research at the Dasman Diabetes Institute in Kuwait. She also runs her own private clinical practice.
Select scholarly publications
She is the lead investigator on multiple dietary studies including on low carb and uses a low-carb approach with many of her patients. To name just a few:
Al Ozairi E, Alsaeed D, Taliping D, Jalali M, El Samad A, Mashankar A, Taghadom E, 
Guess N
, Gill JMR, Sattar N, Gray C, Welsh P, Gray SR.
Protocol for a randomised controlled trial to investigate the effect of home- and gym-based resistance exercise training on glycaemic control, body composition and muscle strength
. Trials. 2020 Jun 22;21(1):557.
Select grant awards
Academic accolades
Medically reviewed evidence-based Diet Doctor guides
Potential conflicts of interest
Dr. Guess has received research or fellowship funding from Diabetes UK, the Diabetes Research and Wellness Foundation, the Medical Research Council, Winston Churchill Memorial Trust and a combined award from the National Obesity Forum/Weight Watchers.
She has received consulting fees from Boeringer Ingelheim, Babylon Partners, Oviva and Ways of Eating (a low-carb app). She is also founder and director of CityDietitians, a nutritional consulting company.
More with Dr. Guess
LinkedIn profile: Dr. Nicola Guess
More