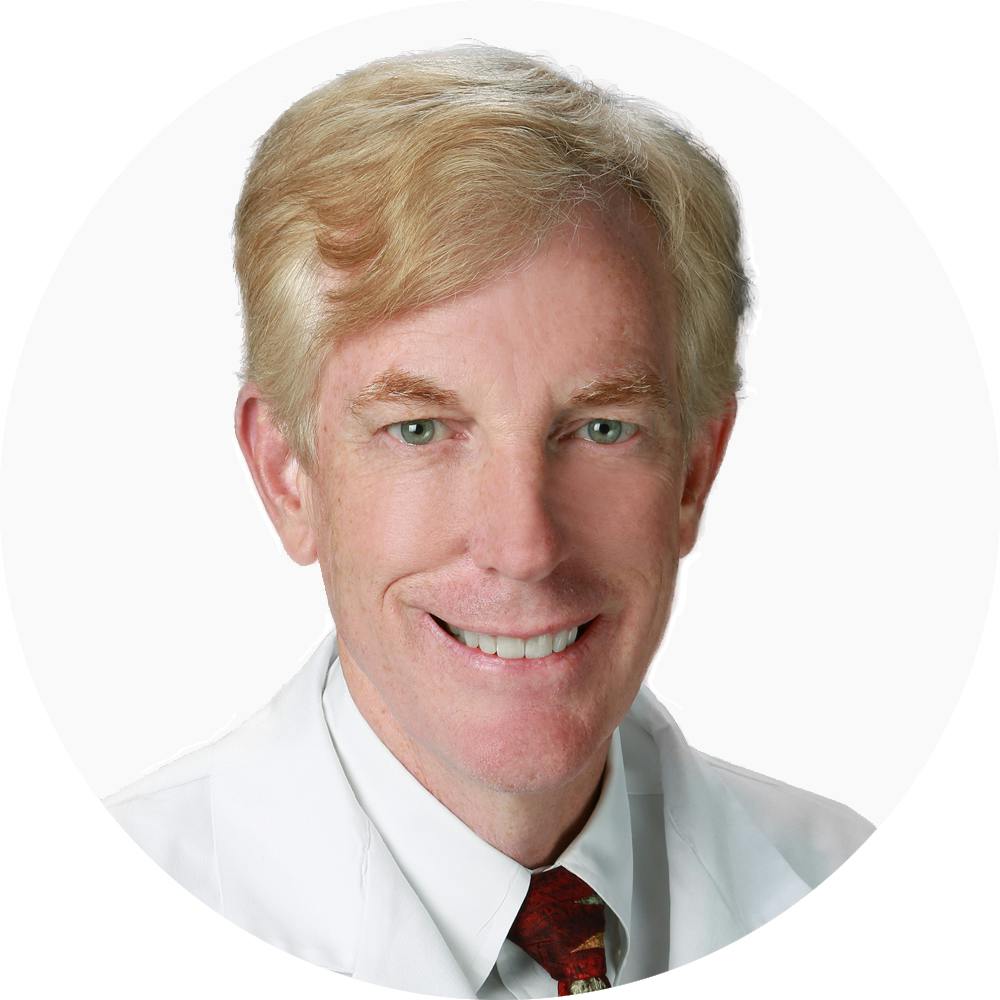 Dr. Michael D. Fox, MD, is a reproductive endocrinologist with expertise in nutritional treatment to improve fertility based in Jacksonville, Florida, USA. He has extensive experience in using strict low-carb diets and other lifestyle interventions – combined with medication, if necessary – to maximize the chances of getting pregnant, and for treating
PCOS
. He's also knowledgeable in other aspects of women's health.
While the importance of nutrition during pregnancy is widely known, Dr. Fox believes that diet likewise plays a significant role in the ability to become pregnant.
He is the founder and medical director of Jacksonville Center for Reproductive Medicine. Together with his colleagues, he aims to help couples achieve pregnancy using a less invasive and more natural approach as much as possible. Additionally, he is an assistant professor and teaches obstetrics and gynecology residents at the University of Florida.
He has written chapters in numerous OB-GYN and reproductive endocrinology writings on topics such as endometriosis, treatment of female infertility and treatment of male associated infertility.1 Professional organizations of which Dr. Fox is a member include the American Society for Reproductive Medicine, the American College of Obstetricians and Gynecologists and several others.2
Michael Fox received a pre-medical degree in biology from Auburn University and his MD from the University of Alabama at Birmingham. After completing his residency in obstetrics and gynecology at the University of Mississippi, he was granted a two-year fellowship at the University of Kentucky in reproductive endocrinology and infertility. He is board-certified both in obstetrics and gynecology and reproductive endocrinology and infertility.
Dr. Michael Fox is a proud father of five children.
You can find him on LinkedIn.
Jacksonville Center for Reproductive Medicine on Facebook, Twitter, Instagram and Pinterest.
Videos
Medically reviewed articles
Potential conflicts of interest
Dr. Fox owns shares in the Diet Doctor company (every coworker is offered this).
Dr. Fox eats a low-carb diet.
No other potential conflicts of interest.
More