"I will NEVER go back to old eating habits"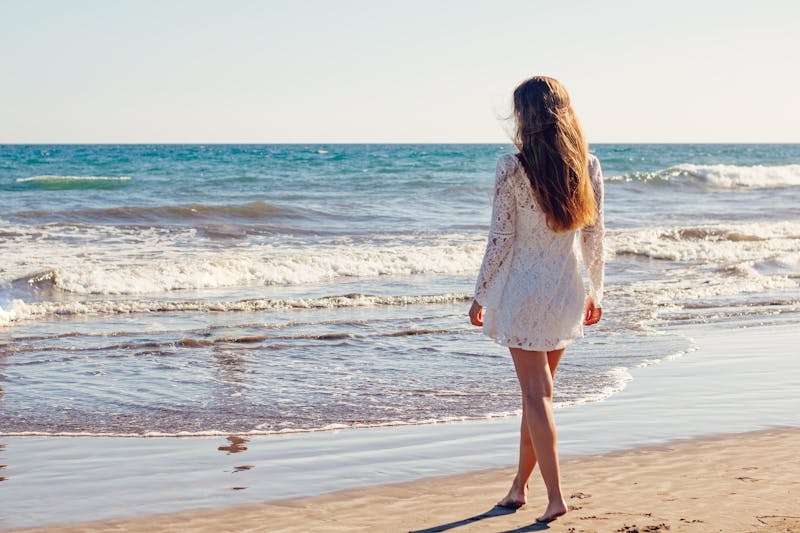 Vanessa had IBS and felt bloated, sluggish, constipated and exhausted.
Here's how she finally got rid of her digestive issues, and lost excess weight at the same time:
I was introduced to this way of eating one week after Christmas 2016. I was feeling my usual bloated, sluggish, constipated and exhausted. I had diagnosed IBS and I avoided wheat but things still were not right. After spending most of 2016, and several years previous, feeling physically awful, I was ready for a change.

After lots of reading on Diet Doctor I knew this was the way forward.

Sugar was never an issue as I hardly ate it, but rice and root veggies, plus low-fat products, were my go to. I didn't really need to loose weight; I needed to feel healthy.

I adapted to low carb high fat quickly, though eating all the fat was an initial struggle; I had been drip-fed the 'low fat' way of eating for so many years.

7 months in and I am almost completely cured of my IBS. I have lost over a stone in weight and have dropped two dress sizes. I feel great!!

I share this lifestyle whenever possible, but still the majority of people are in the 'low-fat' zone and it is hard to change that mind set.

I am a massive fan of what Diet Doctor is trying to do and I will NEVER go back to old eating habits (though I do, of course, have cheats on occasions and boy do I suffer!)

Thank you Diet Doctor, you have really changed my physical life ?

No pics to share, sorry.

Vanessa,
United Kingdom
Comments
Fantastic, Vanessa! It's great to hear that the low-carb lifestyle is working so well for you.
Get started
Do you want to try what Vanessa has done? Sign up for our free 2-week keto low-carb challenge!
DD+ MEMBERSHIP
Share your story
Do you have a success story you want to share? Send your information, plus before and after photos, to success@dietdoctor.com. It would also be greatly appreciated if you shared what you eat in a typical day, whether you fast etc. More information:
Share your story!
Top videos about weight loss
More success stories