"This was a diet that I could follow"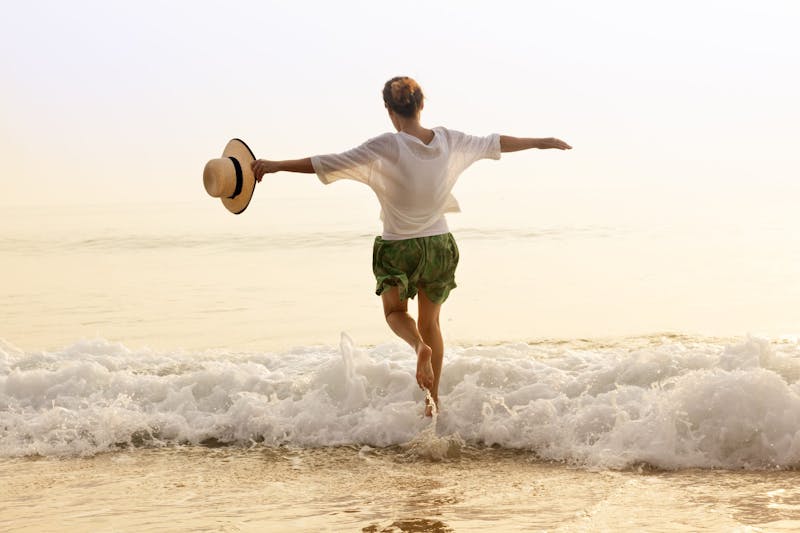 Can a low-carb diet help you improve your acid reflux, bipolar disorder and anxiety, as well as helping you shed weight? Possibly. This is Allison's fantastic story:
Hi Dr Andreas,

I saw your challenge just after being diagnosed with GERD. My acid reflux was terrible and my doctor gave me a diet to follow that I knew I would not be able to follow.

I came home and started surfing the web and came across what we in South Africa call banting or LCHF. I studied this way of life and decided that this was a diet that I could follow and started with it.

A few week after that I came across your website and signed up for the newsletter which has been most helpful.

Within a few weeks, my acid reflux was gone.

I have, however, an even better story to tell.

I have been a bipolar patient for years. Since I started following LCHF, I have not had a single manic or depressive episode and even better, I have not had a panic attack. For a person who was a rapid cycler, and who would have at least two panic attacks a months, this was even better for me than the ceasation of the GERD symptoms. My medication has also been significantly reduced. A benzodiazapine that I am on has reduced from 3.5 mg per day to 0.5 mg per day. This is significant as I have been on this medication for over 16 years. Other medications are also reduced or completely stopped.

An added and welcome benefit is that I have lost 19 kg (42 lbs). I still have 30 kg (66 lbs) to go, but am confident that with time, this will disappear too.

Thank you to you Dr Andreas. You can never realise how grateful I am.

Regards,
Allison
Comments
Thank you Allison for sharing your story – and best of luck with your continued low-carb journey!
Get started
Do you want to try what Allison has done? Sign up for our free 2-week keto low-carb challenge!
Alternatively, use our free low-carb guide, or for maximum simplicity try out our brand new low-carb meal planner service – it's free to use for a month.
More
More success stories
Share your story
Do you have a success story you want to share? Send your information, plus before and after photos, to success@dietdoctor.com. It would also be greatly appreciated if you shared what you eat in a typical day, whether you fast etc. More information:
Share your story!
Top videos about weight loss
Support
Do you want to support Diet Doctor and get access to bonus material? Check out our membership.