Sign up for the FREE Diet Doctor newsletter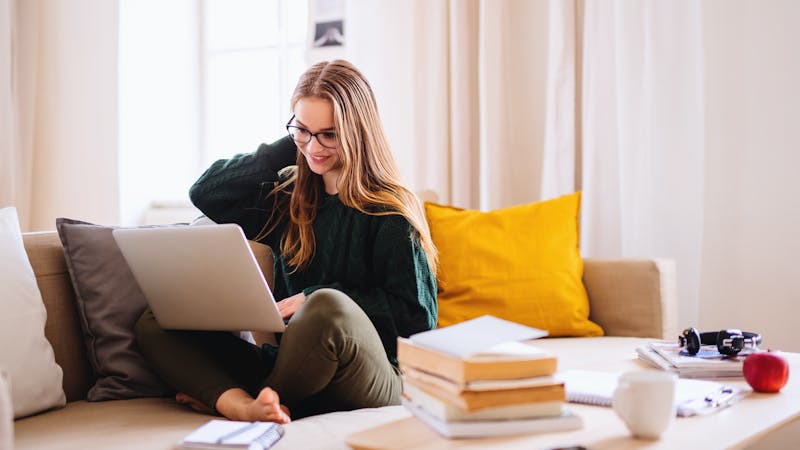 At Diet Doctor, we're all about putting the most cutting-edge information into your hands
first.

That's why, each week, we carefully curate our Diet Doctor newsletters — just for you.
In each newsletter, we include the latest low-carb news, recipes, meal plans, educational videos, guides, and information about our weight loss programs and challenges.
Want fresh recipe ideas for summer or fall? By signing up for our newsletter, you'll get healthy, delicious meal suggestions sent straight to your inbox.
Or, maybe you want to change up your diet and try one of our new meal plans? We'll send you our latest lineup of low-carb and keto meals each week.
This week, subscribers received our Mediterranean-inspired meal plan, which keeps you at less than 30 grams of carbs per day. (Spoiler alert: It's oh-so-good.)
If you're someone who needs a dose of motivation every now and then when it comes to your diet, then we definitely suggest you try it. With each newsletter, we make sure to send along plenty of low-carb encouragement and inspiration.
Each week, we almost always send out one of our member's inspiring success stories. In these testimonials, the Diet Doctor community members get raw and real about their low-carb journeys — while also providing you with tips for success.
Make the decision to sign up for Diet Doctor's free newsletter, and you'll receive all of this — plus more! — straight to your inbox.
Can't wait to be penpals!
---
Start your FREE 30-day trial!
Get delicious recipes, amazing meal plans, video courses, health guides, and weight loss advice from doctors, dietitians, and other experts.
Join now
---
Get started with our courses