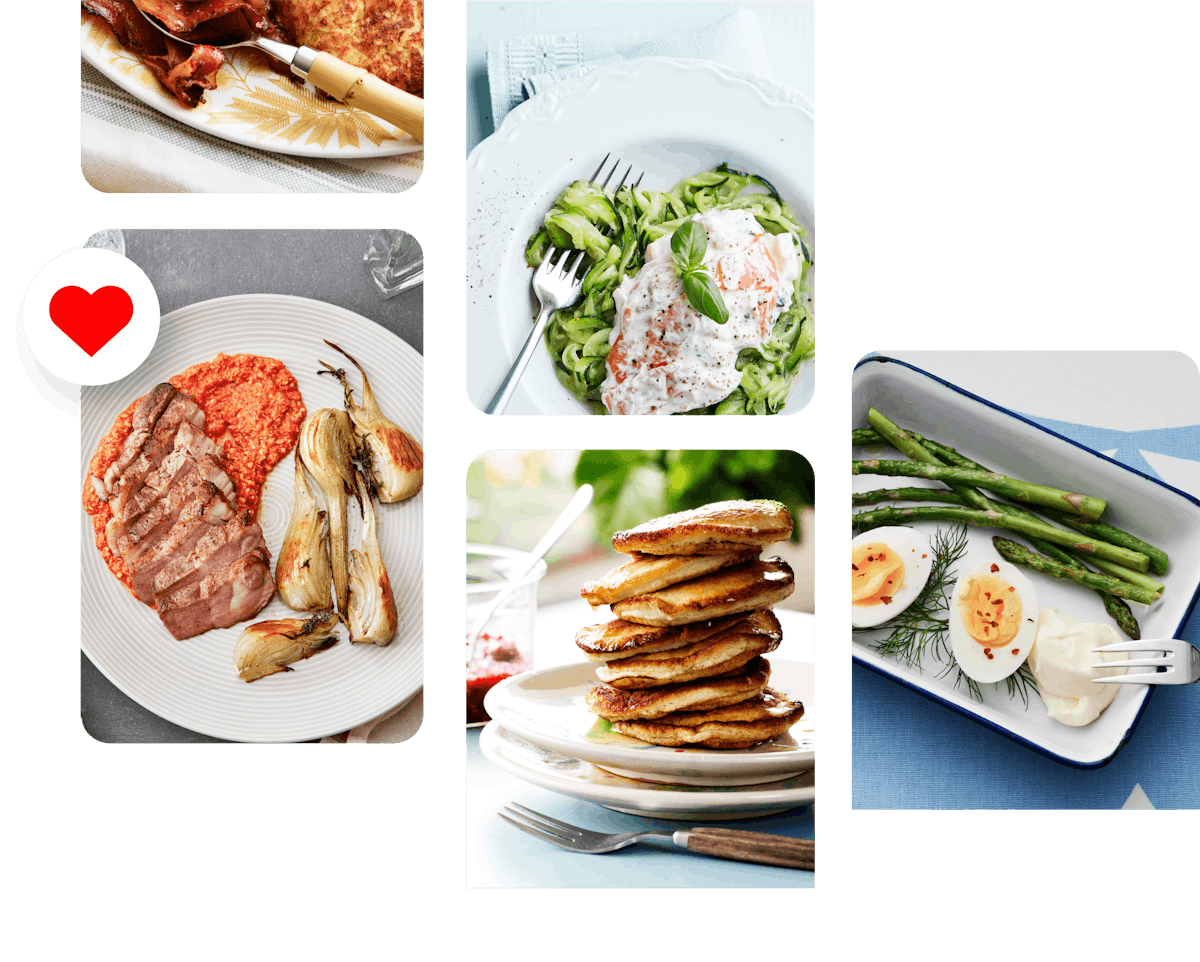 Coaching Intermittent Fasting
This course offers all you need to know to use intermittent fasting safely and effectively with coaching clients — or in your own life.
This course is designed for health coaches who want to add intermittent fasting to their toolbox of options for helping clients improve their health. But you don't have to be a health coach to take this course. If you're wondering if intermittent fasting is right for you, Dr. Bret Scher will help you sort through the hype and learn how to use fasting to reach your health goals.
As the Medical Director of Diet Doctor and a preventive cardiologist, Dr. Scher has extensive experience using intermittent fasting to help patients lose weight and improve their health. Read more.
List of lessons
Introducing the coaching LADDER for intermittent fasting
Learn about intermittent fasting
Analyze concerns, barriers, skills and resources for fasting
Determine goals for fasting
Design a plan to reach fasting goals
Evaluate fasting success
Revise or re-invest in fasting goals and plans
MEMBERS ONLY

MEMBERS ONLY

MEMBERS ONLY

MEMBERS ONLY

MEMBERS ONLY

MEMBERS ONLY

MEMBERS ONLY
How to access the course
If you have Diet Doctor Plus, sign in to access this course.
If you are not yet a member, try Diet Doctor Plus now. The first 30 days are free, and you can cancel anytime. The membership gives you access to this course and many other benefits, such as personalized meal plans, weight loss programs, and 24/7 community support.