"You're no longer diabetic!" – Another doctor in support of low carb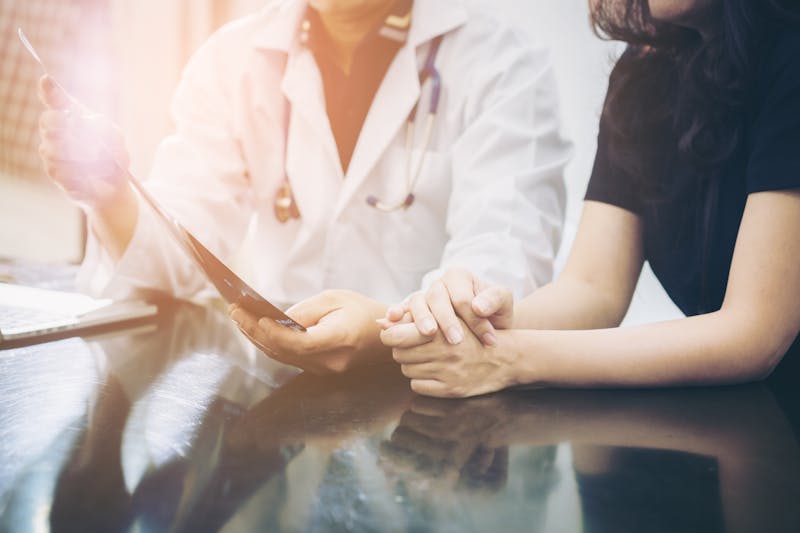 Here's yet another doctor whose life and medical practice has been transformed with low carb.
Her patients are losing weight, reversing type 2 diabetes and getting off medications after following her advice to ditch sugar and starch:
The reality is that a low-carb lifestyle is so much more than a diet. Yes, of course it is a wonderful way to lose weight, but even more important than that, it is a robust tool in our arsenal against a plethora of medical conditions. It has a tremendous implication in treating diabetes, polycystic ovarian syndrome, epilepsy and non-alcoholic fatty liver disease, to name a few.
Montreal Gazette: Opinion: A low-carb diet changed my life, and my patients' lives
More
Earlier
Top videos about health on low carb
Top videos about type 2 diabetes