"This has changed my life"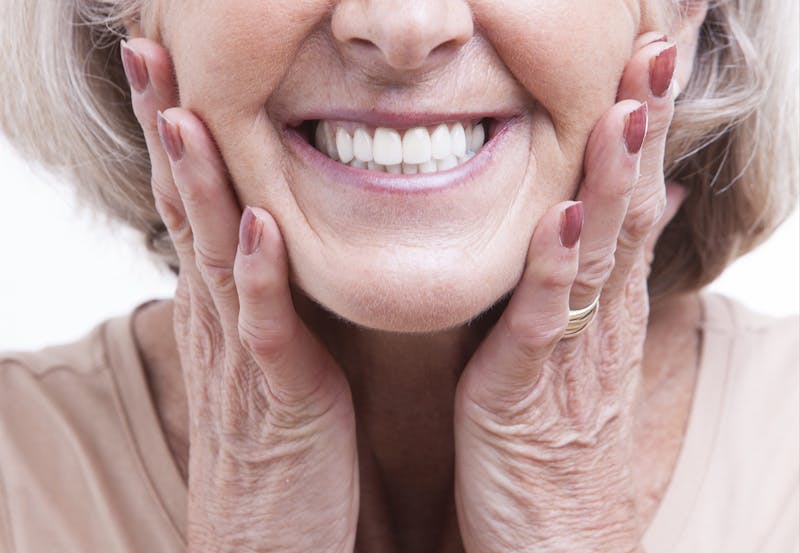 Nancy struggled with dieting for a long time, and never felt like she could find a way of eating that suited her.
Then she found low carb and intermittent fasting, and it was life changing. No calorie counting. No killing herself at the gym. And still the excess weight falls off her, without even trying.
The E-mail
First I want to THANK YOU for having a free sight for everyone. I became a member earlier this year after losing approximately 25 lbs (11 kg). I started in August 2015 and today with the challenge and before I have lost 35 lbs (16 kg) without trying.

I like that it is slow since I am 63 years old and didn't want loose skin while losing. My Doctor was impressed. I am still losing and have another 25 lbs (11 kg) to go. The eating lifestyle is easy. I bought 2 packs of wide mouth mason jars and make 2 or 3 meals at once and fill jars for quick and easy meals for lunch or dinner and I can take out what I am in the mood for from the freezer and place in cold water for about 20 min to defrost.

I actually use the Challenge guidelines all the time, I just change the meals I want. The fasting aspect is so easy.

Sorry for so long an email but this has changed my life, no longer counting calories, killing myself at the gym or eating processed food. I feel so much better than I ever have. I look forward to my yearly blood test to see the improvement. Thank you for all you do in research and keeping us up to date.

Nancy
Comments
Congratulations Nancy to your weight loss and improved health – keep up the great work.
Are you ready?
Intermittent Fasting for Beginners
More success stories
Support
We want to help millions of people to massively improve their health like Nancy. Do you want to support Diet Doctor and get access to bonus material? Check out our membership.
Videos
MEMBERS ONLY

MEMBERS ONLY
Share your story
Do you have a success story you want to share? Send your information, plus before and after photos, to success@dietdoctor.com. It would also be greatly appreciated if you shared what you eat in a typical day, whether you fast etc. More information:
Share your story!