Diabetes and the dawn phenomenon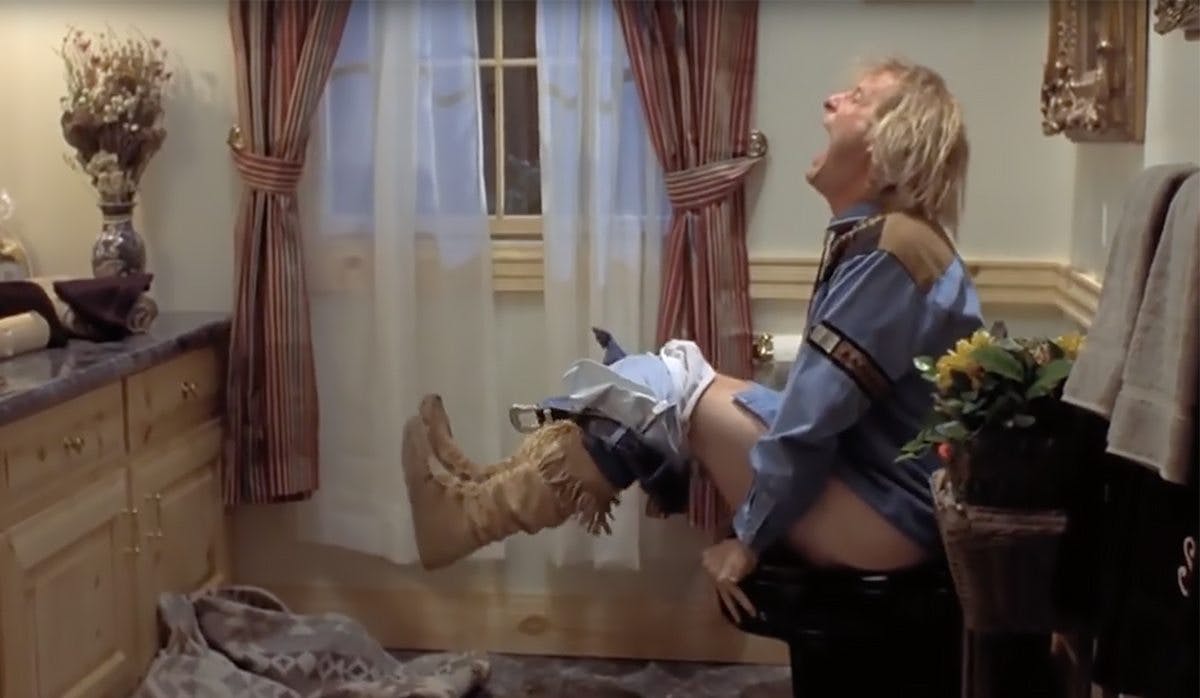 What does the movie Dumb and Dumber (pictured above) have to do with blood sugar? Let me explain.
Do you ever wonder why blood sugar goes up in the morning – when you haven't eaten for a long time? This happens to everyone, but it's often very apparent in people with type 2 diabetes. On a low-carb diet, when the blood sugar does not go up much after eating, morning blood sugar levels can be the highest of the entire day.
This is called "The Dawn Phenomenon".
How it works
The reason is that the hormonal levels in the morning tell the body to get ready for the new day. This makes the liver release stored sugar. And if the liver is totally stuffed with sugar – common in type 2 diabetes – the release can be massive.
This is especially true if the brake for the blood sugar rise is not working well. If there is insulin resistance – also common in type 2 diabetes. Then there is a huge release, and not much holding it back. The result? Well, something like the picture above, metaphorically. Only in this case it's about the liver dumping sugar into the blood.
This new post by Dr. Fung explains it well:
Dr. Jason Fung: The Dawn Phenomenon
So what can you do to avoid the Dawn Phenomenon? Get the excess sugar out of the liver, and reduce the insulin resistance. How do you do that? An LCHF diet or intermittent fasting… or preferably both.
More
MEMBERS ONLY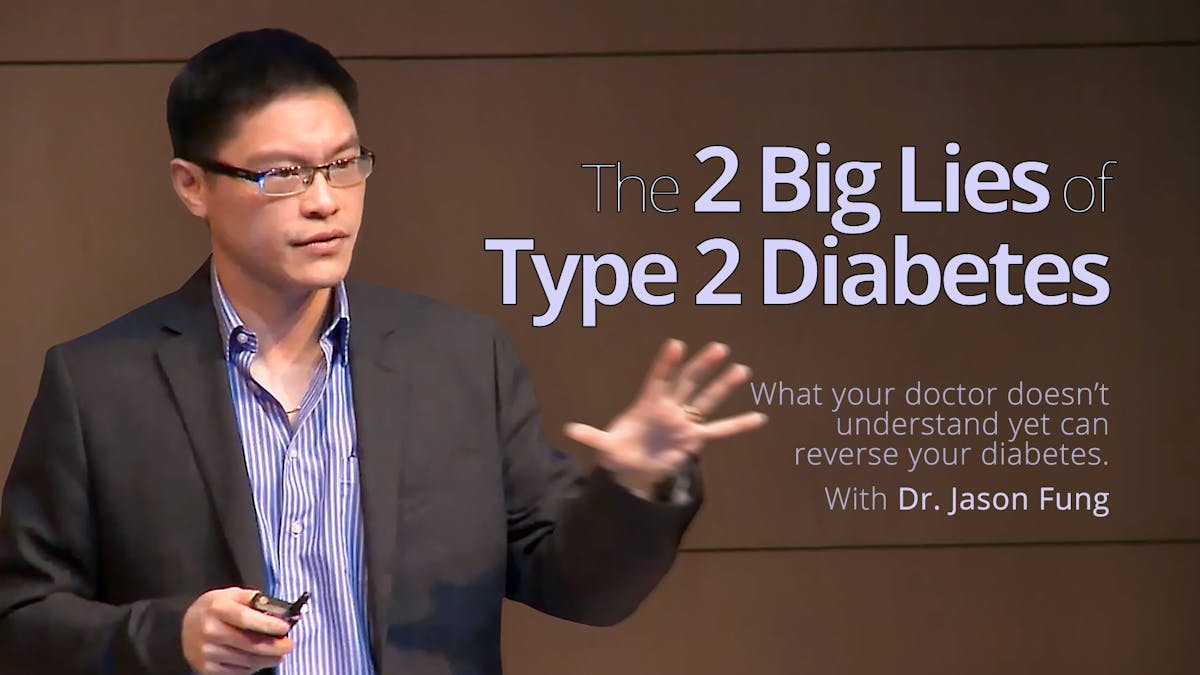 MEMBERS ONLY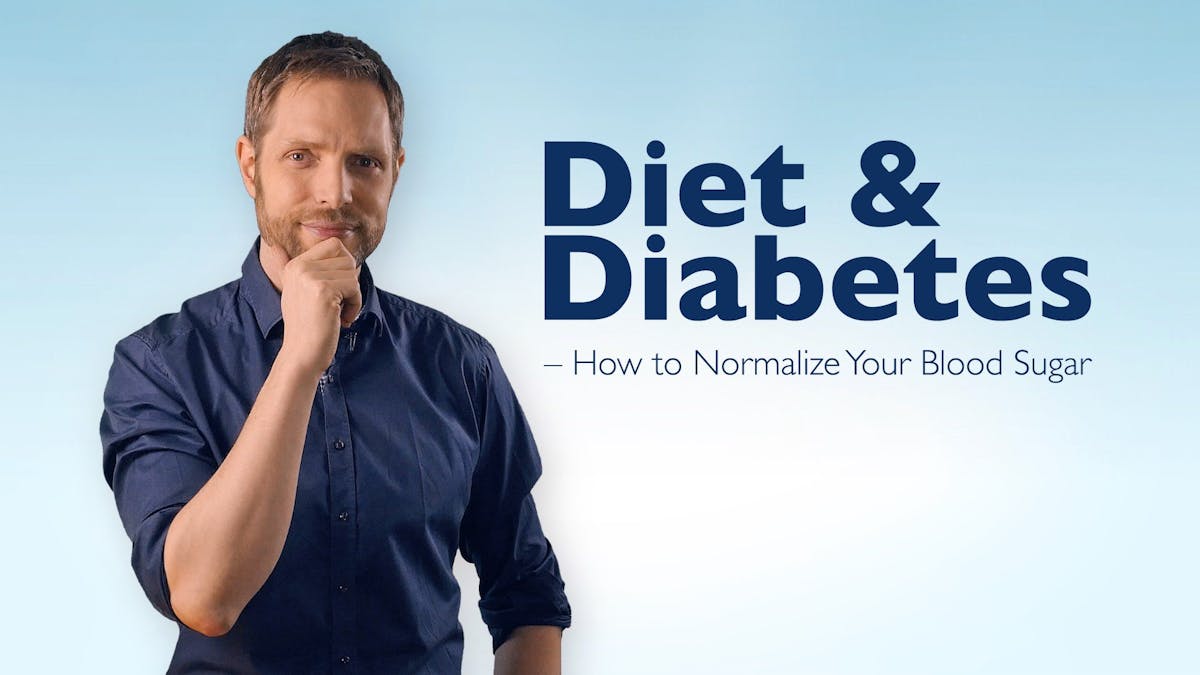 Earlier
How to Reverse Type 2 Diabetes
Why Insulin Resistance Is GOOD
New Diabetes Cases, at Long Last, Begin to Fall in the United States!
Get the Effect of Bariatric Surgery Without the Side Effects, Without the Surgeon, For Free
Doctor in the House – Watch Diabetes Reversed Using Low Carb on BBC, While Old-School Dietitians Freak Out
Dr. Rangan Chatterjee Shakes Up Type 2 Diabetes Treatment On Breakfast TV