Diabetes resources
Receiving a diabetes diagnosis can be confusing — even scary — and you might have a lot of questions. Here, you'll find our best resources that can help you understand, manage, or even reverse diabetes with lifestyle and dietary changes.
Clinicians can find evidence-based guides and helpful printables to be better equipped to support their patients.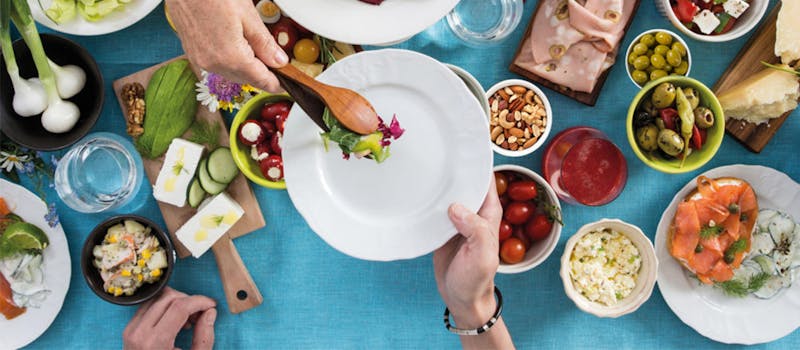 On this page
---
Patient printables
Use these as references and helpful aids with your doctor, and at home keeping track of your activities.
Learn more
Deeper dives into specific topics