The 2 big lies of type 2 diabetes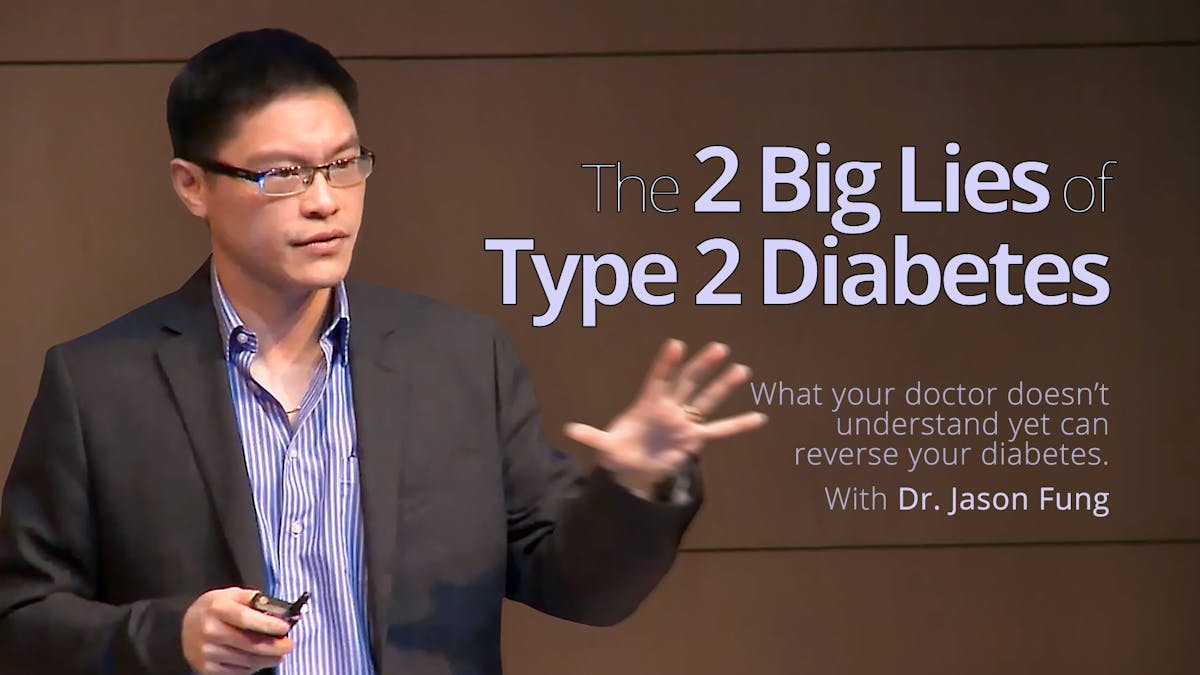 Why is the conventional treatment of Type 2 Diabetes an utter failure? Why do we consider it
normal
that everyone is getting sicker while on conventional treatment? Simple. It's because we're treating this common disease completely backwards.
Fortunately there is one doctor who can explain this complicated subject in a remarkably simple to understand and even entertaining way: the Canadian nephrologist Dr. Jason Fung. Here's another treat for everyone who wants more of his piercing insights.
This presentation – The 2 Big Lies of Type 2 Diabetes – was recorded earlier this year at the LCHF Convention in South Africa. There are two ways for you to see it online:
Two Options
Sign up for the entire online convention – 30 presentations by the top LCHF experts in the world – for a one-time fee of $69 dollars or $49 dollars using this link. This online convention is highly recommended. Note that every cent goes to the organizers (we get none of it) and any surplus will help them fund future conferences.
See the presentation on the Diet Doctor membership pages. Membership is free to try for a month (then $9 per month, cancel any time). It gives you instant access to video courses, interviews, presentations, Q&A with experts, movies, etc. Fees are used to fund Diet Doctor and keep the site 100% free of ads and corporate interests.
Watch instantly on member site: The 2 Big Lies of Type 2 Diabetes
Try membership one month for free
PS
Don't have time to see this great presentation or not inclined to use any of the two options requiring sign-up? Do you still want to know what the two big lies are? Here they are:
Big Lie #1: Type 2 Diabetes is a chronic, progressive disease.
Truth #1: Type 2 Diabetes is a curable dietary disease. It cannot be cured with medication though.
Big Lie #2: Lowering blood sugars is the goal of treatment.
Truth #2: The cure for Type 2 Diabetes is to lower insulin, not blood sugar.
More
Dr. Fung's first great presentation from the LCHF Convention is also available on the membership site: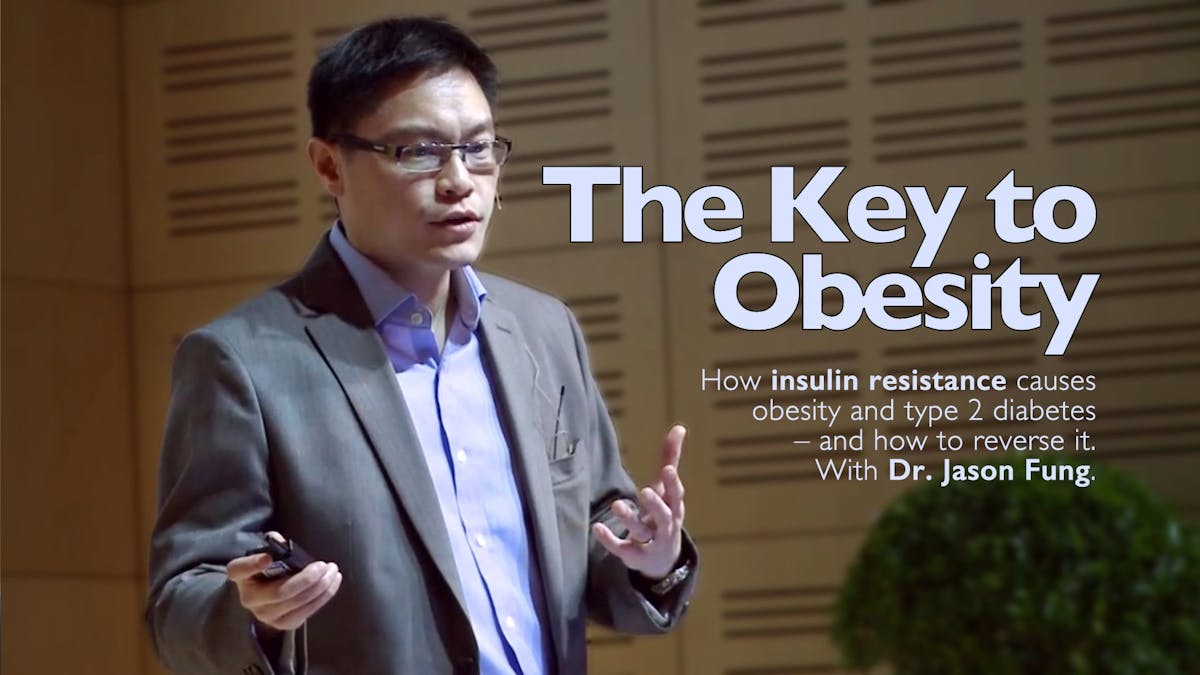 Earlier