Normalized blood sugar and 135 pounds lost with LCHF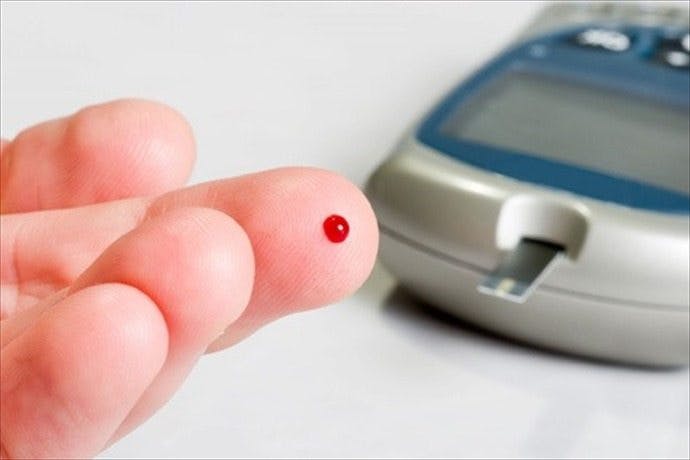 I received an e-mail from Tim Malloroy, who was diagnosed with type 2 diabetes about 6 months ago. Then he discovered the LCHF diet.
Here's Tim's story:
Hello,

I saw testimonies on your site (which I love!) and thought I would add my own to your list. You can use this on your site if you wish.

I have always struggled with my weight. Approximately 6 months ago I was diagnosed with full fledged type II diabetes. They gave me a whole set of drugs to take multiple times a day. After reading on the internet about the 5% club where diabetics were keeping their blood sugar to normal levels with A1C at or below 5%, I vowed to get off the drugs.

I started at 389 lbs (177 kg) early last year and with a mild low carb routine got down to 320 lbs (145 kg) at the point of my diagnosis. I immediately went on an LCHF diet with 70 or more percent fat, a few grams of carbohydrates and moderate protein and dropped to 260 lbs (118 kg) in three months. My blood sugar was in the 100-110 range fasting but I was not satisfied. I wanted normal levels.

I now eat 80-85% fat calories, moderate protein, and very low carbs. Fasting blood sugar is in the high 80's to low 90's and my weight loss, which was stalled until I did a 3-day fat fast earlier this week, continues. I am 253.6 lbs (115 kg) this morning.

LCHF works, especially for diabetics. The conventional dietary guidelines don't work well.

—

Regards,

Tim Malloroy

aka RedFlameOut
Congratulations on your impressive health and weight transformation, Tim!

Share your story
Do you have a success story you want to share? Send your information, plus before and after photos, to success@dietdoctor.com. It would also be greatly appreciated if you shared what you eat in a typical day, whether you fast etc. More information:
Share your story!
More
How to Normalize Your Blood Sugar
Before and After Six Weeks on an LCHF diet
"Hello LCHF – Goodbye Type 2 Diabetes"
Thumbs Up for an Egg Breakfast[/text_left]