New page: Diabetes – how to normalize your blood sugar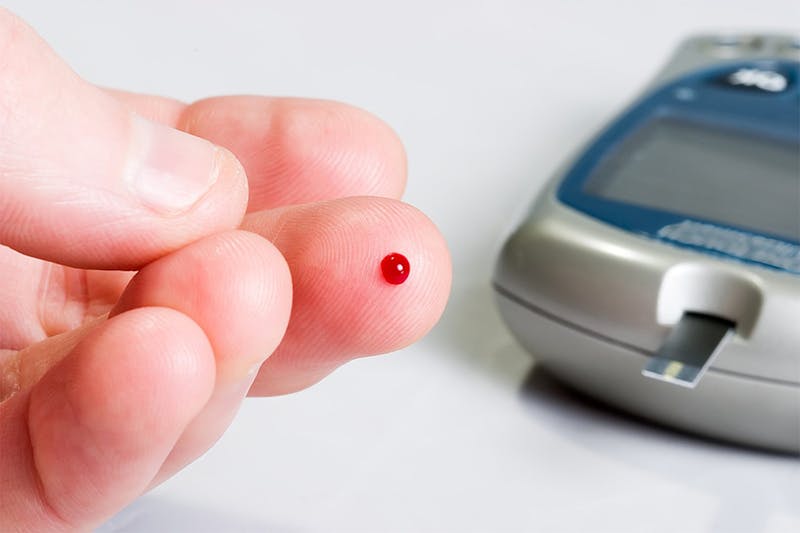 Do you have diabetes or are you at risk for diabetes? Do you worry about your blood sugar? Then this is for you!
The popular information page on diabetes from my Swedish site is now translated to English. Check it out:
You can also find this page using the menu at the top of the page.
What do you think?