Thumbs up for an egg breakfast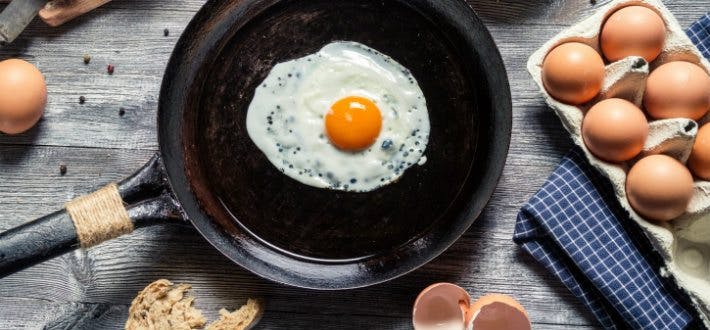 According to a recent study it seems to be good for type 2 diabetics to start the day with eggs and meat for breakfast. A high-carb breakfast produced worse results in many ways:
The result should be obvious. Were you even surprised? If so, you may want to update your knowledge on diabetes.