Maria Emmerich's top low-carb recipes
We're thrilled to present a collaboration with one of the world's top experts when it comes to low-carb and keto cooking:
Maria Emmerich
.
Emmerich has written several of the world's top selling keto cookbooks, including the global bestseller Quick & Easy Ketogenic Cooking. For much more about Maria Emmerich and links to her other books and website, see her about page.
We're very happy that Emmerich has agreed to share her most popular low-carb recipes, here at Diet Doctor. These are ten of the most popular recipes, from perhaps the world's most popular keto recipe creator. Bread, lasagna, pancakes, pizza, nacho chips… and more.
Enjoy!
Maria's top recipes
More about Maria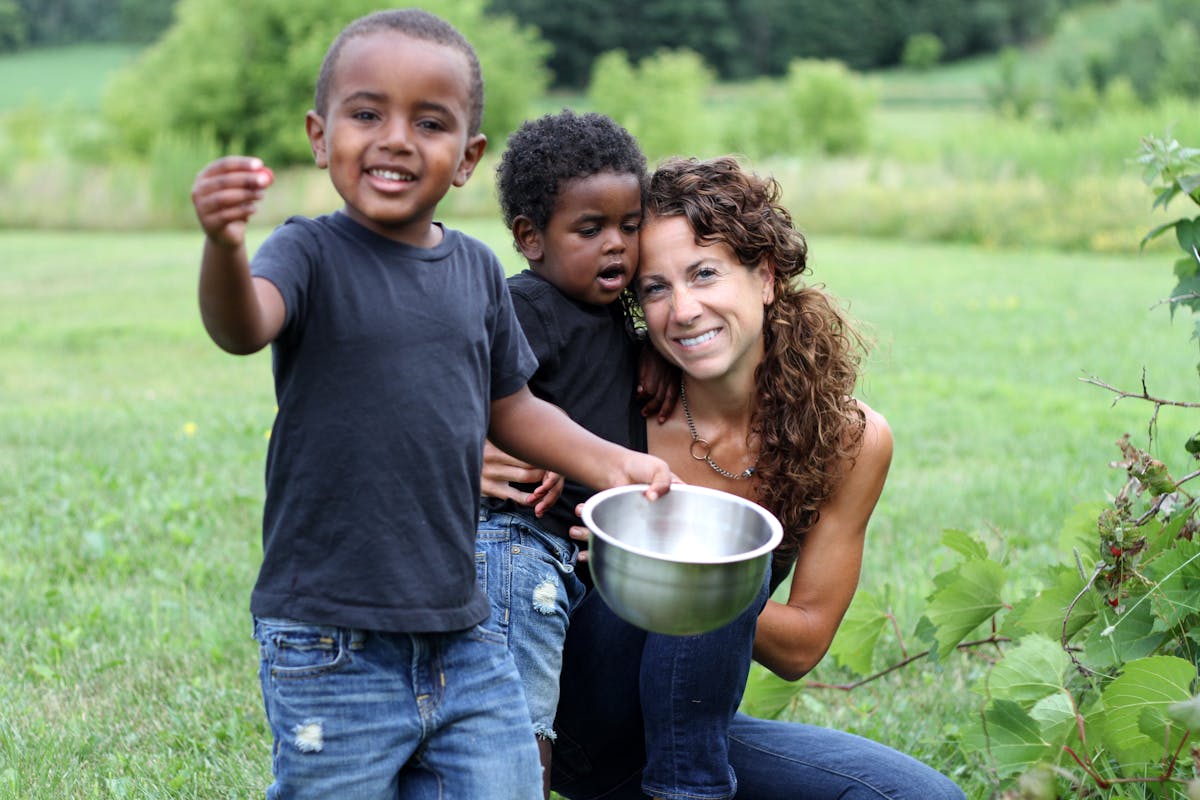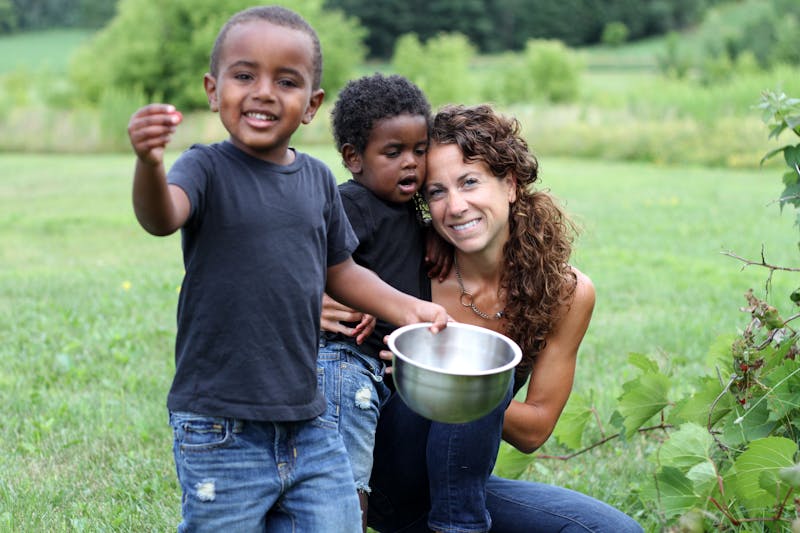 Maria Emmerich is a wellness expert in nutrition and exercise physiology. She is the author of several cookbooks and three nutritional guidebooks, including the bestseller Quick & Easy Ketogenic Cooking.
Maria's blog, mariamindbodyhealth.com, offers innovative recipes and easy-to-understand explanations. She also runs a support site for getting all your questions answered: Keto-Adapted.com.
Learn more on her about page
Video with Maria Emmerich
MEMBERS ONLY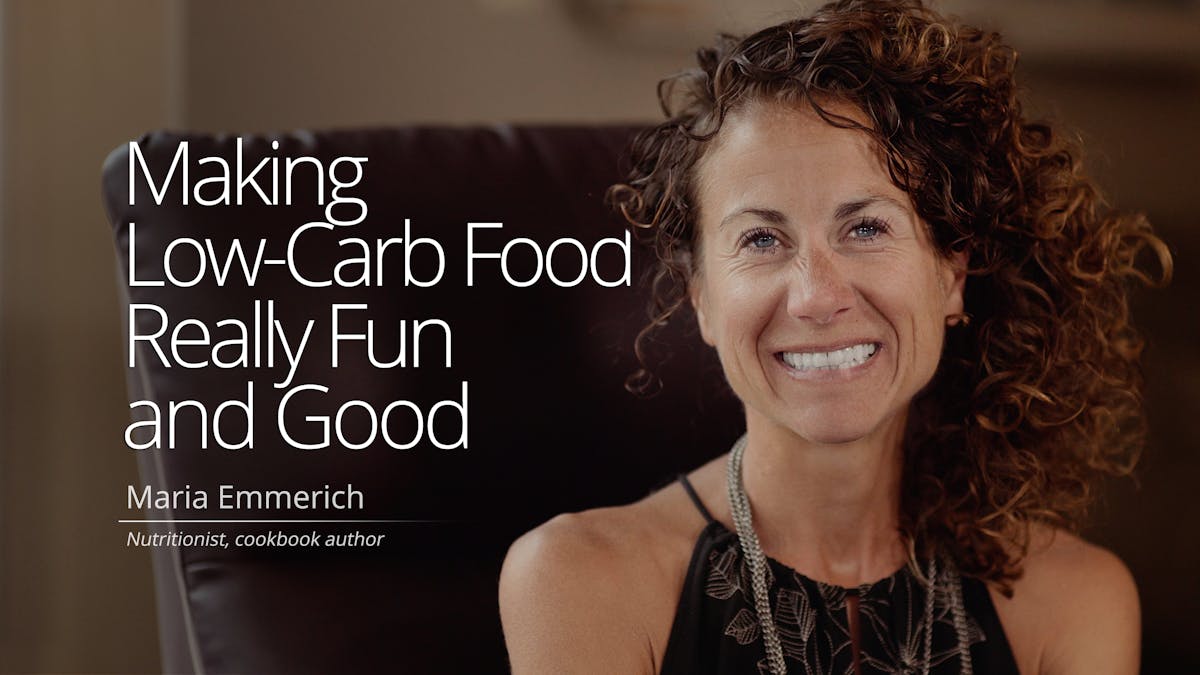 Inspired by Maria
More
For even more ideas on what to eat, please see all of our low-carb recipes
For more information about low-carb and keto diets, check out our guides: