"I am amazed at the results"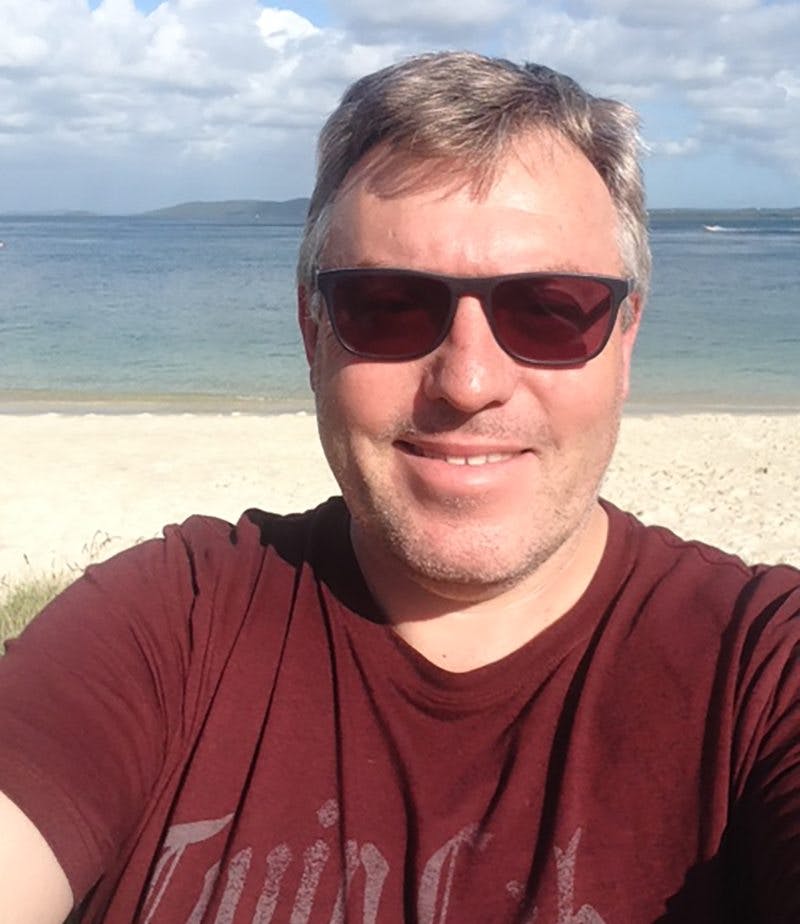 Having struggled with his type 1 diabetes and slowly gaining weight over the years, David Fleming finally got things under control when he tried low carb:
The Email
I am amazed at the results. As a person with type 1 diabetes, I have been slowly gaining weight for years. I knew the regular insulin injections were a key factor in this – but I was told I needed to keep injecting. On your eating plan I have used only about 15% of the insulin I previously used and have lost over 4 kilograms (9 lbs.). My blood glucose readings have been the best they have in many years in just two weeks. I finally feel I have control again and plan on adopting the LCHF eating as a long term approach. It has been so wonderfully freeing for me. Thanks so, so much.

FYI – I am an Executive Manager who is often provided sandwiches for lunch at work meetings. One simple step I have adopted is I empty the sandwich content onto a plate and throw the bread away. Then I just eat those contents with a fork. No fuss lunch with far fewer carbs!

David Fleming
Sydney, Australia
Comment
Congratulations to you, David! And thank you very much for sharing your story with us.
Share your story
Do you have a success story you want to share? Send your information, plus before and after photos, to success@dietdoctor.com. It would also be greatly appreciated if you shared what you eat in a typical day, whether you fast etc. More information:
Share your story!
Try it yourself
Do you want to try a low-carb diet yourself? Use these resources:
More success stories