How to reverse diabetes type 2 – the video course
28,392 views
Do you want to
reverse your type 2 diabetes
?
We've been fortunate enough to get to work with one of the world's leading experts on the subject, Dr. Jason Fung. He was kind enough to travel from Canada to Sweden, just to record video courses with us.
Above you can watch the first part of the diabetes video series. It's a brief introduction to how to reverse type 2 diabetes and I hope you'll enjoy it!
The diabetes reversal series continued
There are several more parts live on the membership site already (see below).
Join free for a month to get instant access to these and hundreds of other low-carb TV videos. Plus Q&A with experts and our awesome new low-carb meal planner service, etc.
MEMBERS ONLY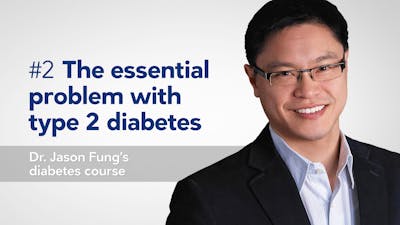 More with Dr. Fung – the fasting series
More with Dr. Fung – interviews
Presentations
Q&A and introduction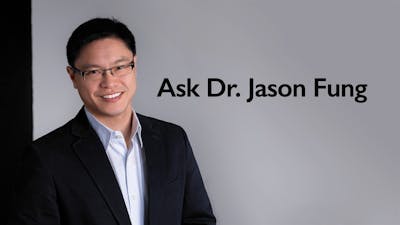 MEMBERS ONLY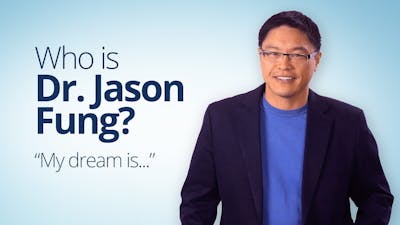 Dr. Fung's blog:
IntensiveDietaryManagement.com
More