Dr. Gary Fettke exonerated! Receives apology from regulators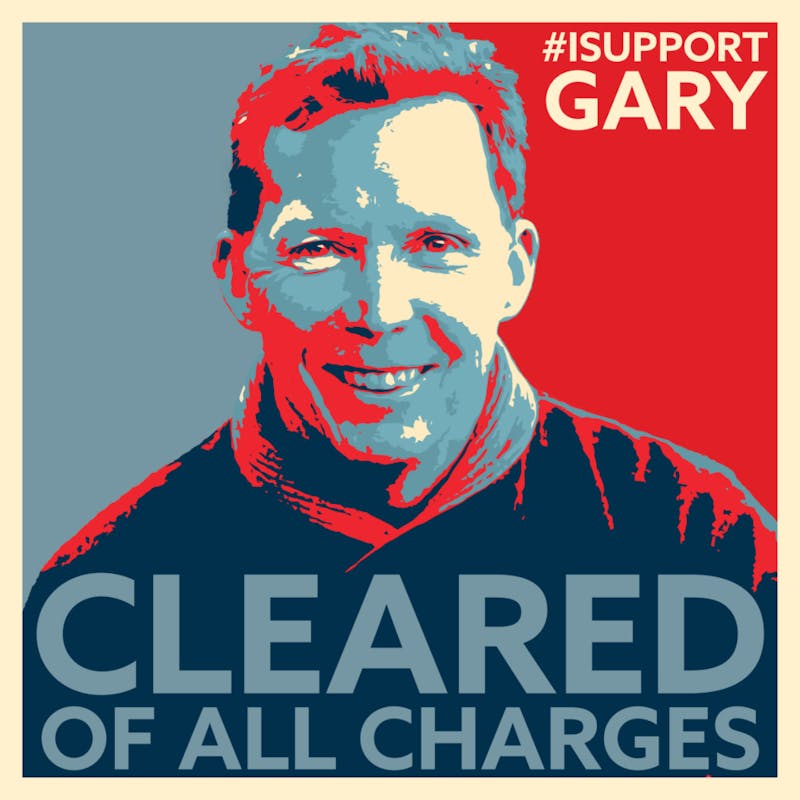 Common sense makes a comeback in Australia, as regulators drop all charges against Dr. Gary Fettke and apologize for their peculiar ruling.
Fettke, an orthopedic surgeon, was sanctioned in 2016 by regulators (the Australian Health Practitioners Regulation Agency or AHPRA) for recommending a low-carb lifestyle to patients he felt could improve their health by changing their diets. As we wrote in November 2016, Dr. Fettke was officially 'silenced' by the AHPRA; this means he was forbidden to give diet-related advice to his patients.
We are pleased to report that after careful review, the AHPRA has repealed its decision in its entirety, and cleared Dr. Fettke of all charges. He also received a written apology:
I would like to take this opportunity to apologise for the errors that were made when dealing with this notification. We recognise that these errors are likely to have compounded any distress that you experienced as a result of being the subject of this investigation."
Further, Fettke's announcement of the decision adds more good news:
Further to all this, the wording of the document clearly implies that there is no harm in Gary, nor any other health professional in Australia, recommending Low Carb Healthy Fat principles…
We celebrate the power of this exoneration — for Gary, his family, and his medical practice. We celebrate the message it sends to low-carb doctors everywhere. Like Dr. Tim Noakes' acquittal in June, this is a significant victory for the entire low-carb movement and its mission to improve global health.
Earlier
Bullying, mobbing and victimization": Gary Fettke says "enough is enough"
A doctor can't give nutrition advice to his patients? The absurd case of Dr. Gary Fettke
"You can't handle the truth" – Dr. Gary Fettke censored for recommending low carb
Learn more
Videos about reversing diabetes using nutrition