Documentary on BBC 1: The Truth About Carbs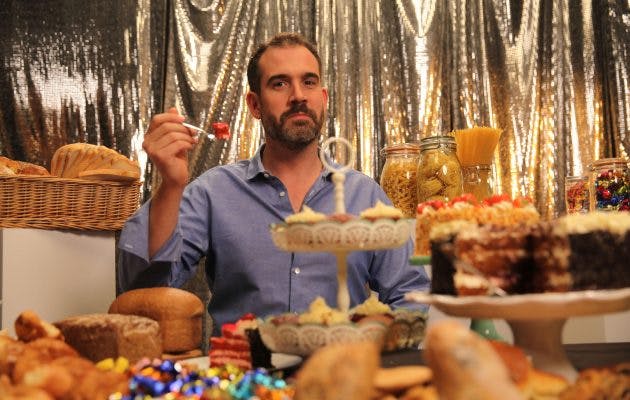 If you live in the UK or have access to BBC 1, why not check out the documentary that is airing tonight? The documentary is called The Truth About Carbs and features presenter Xand van Tulken, a medical doctor who, despite his love of carbs, says he is determined to find out whether they really do cause health problems.
The team will be looking at some of the health conditions that may be linked to carb consumption, as well as looking at the effect of different foods on blood sugar levels and examining some possible hacks to make carb-containing foods less damaging.
You will probably recognise a familiar face: Dr. David Unwin from our Low carb for doctors course teamed up with the programme to trial a healthy eating plan that teaches participants to be smart with their carbs.
The documentary will air on BBC 1 this evening, Wednesday 6th June, at 8:00pm UK time and will be available here shortly after broadcast for BBC online users in the UK.
Read more here:
BBC online: The Truth About Carbs documentary >
Diet Doctor resources
Take the free 2-week challenge
How to reverse type 2 diabetes
Other low carb documentaries
Other videos with Dr. David Unwin